When:
22- 12- 2017 @ 1:00 pm – 01- 01- 2018 @ 11:15 pm
2017-12-22T13:00:00+00:00
2018-01-01T23:15:00+00:00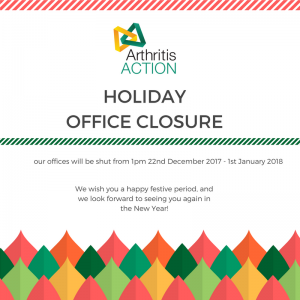 Our London and Eastbourne offices will be closing a little earlier at 1pm on Friday the 22nd of December 2017, so that all our staff can spend the festive season with their families. We shall be back full of festive cheer (and the odd extra mince pie crumb on our sweaters) on Tuesday the 2nd of January 2018!
We wish you all a happy and restful Festive Season!