When:
19- 05- 2022 @ 2:00 pm – 3:30 pm
2022-05-19T14:00:00+00:00
2022-05-19T15:30:00+00:00
Where:
The Brite Centre
130 Braunstone Avenue
Leicester LE3 1LE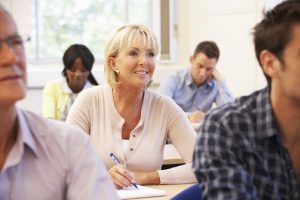 This special event is for adults living with arthritis in Leicester. In it we will explore what self-management for arthritis is, and discuss elements including keeping active, mental health, and diet.
To take part please email: info@arthritisaction.org.uk or telephone 0203 781 7120 and we will email you the joining details to use on the day.