When:
20- 11- 2017 @ 2:00 pm – 4:30 pm
2017-11-20T14:00:00+00:00
2017-11-20T16:30:00+00:00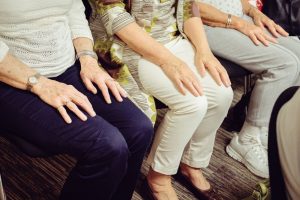 We are pleased to announce that Arthritis Action has taken over Arthritis Support Kent and we hope to carry on the fantastic work which has taken place since 2011.
Members will have the opportunity to find out more about what the charity has to offer alongside meeting others within the local area living with arthritis. Leah Boylan and Sarah Gudgin will be on hand to answer any questions. We are very much looking forward to meeting lots of new people.
If you would like to attend, contact us on 02037 817120 or email sarah@arthritisaction.org.uk for more information.