When:
29- 11- 2017 @ 2:00 pm – 4:00 pm
2017-11-29T14:00:00+00:00
2017-11-29T16:00:00+00:00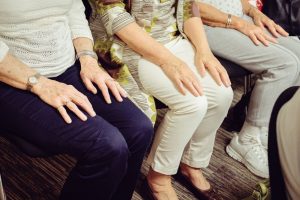 Please join us for our end of year catch up meeting. We are looking forward to hearing your thoughts about how the groups have been running during the year and the kinds of speakers you would like to hear from in 2018. There will of course be time to share your hints and tips over a cup of tea of coffee.
If you would like to attend, please telephone 0203 7817120 or email info@arthritisaction.org.uk