Mental Health Directory
Region:
Berkshire
Talking Therapies Berkshire
Berkshire Healthcare NHS Foundation Trust
(Windsor, Reading, Maidenhead, Slough, Newbury, Wokingham, Bracknell)
An NHS Improving Access to Psychological Therapies (IAPT) service which offers talking therapy treatments to people in Berkshire living with common mental health difficulties, such as depression, anxiety, stress and phobias. You can refer yourself online or ask your GP to refer you.
View Website
Thrive
A gardening for health charity, providing social and therapeutic horticulture (STH) programmes to a wide range of people with varying needs. STH is the process of using plants and gardens to improve physical and mental health as well as communication and thinking skills. They facilitate therapeutic programmes at regional centres in Birmingham, Reading and London and also provide gardening advice for people with disabilities or long-term health conditions to carry on gardening. Additionally, they provide training courses to professionals, career changers and people wanting to understand and work on their own wellbeing.
View Website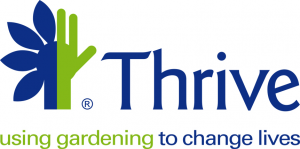 Time to Talk West Berkshire
An independent charity established in 1986, whose aim is to promote the mental health and emotional wellbeing of young people aged 11-25 in West Berkshire. The charity provides free, at the point of delivery, one to one, counselling services at Broadway House, Thatcham and in local schools and GP surgeries. Time to Talk work closely with local organisations, signpost people to other services, information and support where appropriate as well as deliver talks, seminars and courses.
View Website

West Berkshire Council
A useful information page providing signposting links to NHS mental health services, not-for-profit organisations, support groups, self-help guides and wellbeing services locally and nationally.
View Website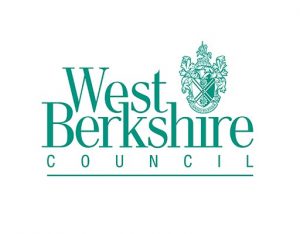 West Berkshire Directory
A one-stop shop for help and support in West Berkshire. Find information on a wide range of support services, including mental health services available in the local community.
View Website