Mental Health Directory
Region:
Bristol
Bristol Mind
Mind provides information, advice and support to people experiencing a mental health problem. They campaign to improve services, raise public awareness and promote understanding of issues relating to mental health. Bristol Mind, is a mental health resource for people living in Bristol and the surrounding areas providing signposting, support, counselling and advocacy. Affiliated to National Mind, they are an independent funded local charity within Bristol offering a range of services to local people experiencing mental health difficulties.
View Website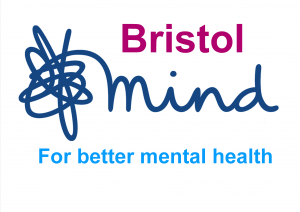 MentalHealthMatters (MHM): Bristol Services
(Bristol Services)
A not-for-profit organisation providing an employment support service to help people experiencing mental health difficulties get back into the workplace and/or need the support to stay in work. Employment advisers are trained to work with individuals to understand their situation, tailor support to meet their needs and aspirations, concentrating on what people can do rather than on what they can't.
View Website