Mental Health Directory
Region:
Cheshire
Central Cheshire Wellbeing Hub
Cheshire and Wirral Partnership NHS Foundation Trust
Combines IAPT and Gateway services to support people with common mental health difficulties in the local community and acts as a resource for GPs and other community services. Provide assessment and treatment which can include guided self-help, group work, individual therapy and signposting.
View Website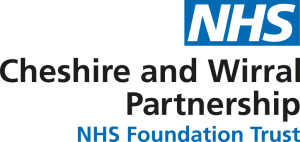 Live Well Cheshire West
Cheshire West and Chester Council
An online directory for residents in Cheshire West-bringing together services, information, advice and guidance. The site covers the length and breadth of health and social care including support around specific health conditions all the way through to activities for people who may be feeling lonely or bored. The website covers services for children and young people, families and adults working as a central one-stop-shop for all residents and care professionals.
View Website

Live Well Directory, Cheshire East
(Directory accessed via the Cheshire East Council website)
An online directory listing services and activities in Cheshire East as well as providing useful information and advice on a range of subjects including mental health and wellbeing. The mental wellbeing page provides links to local mental health support services, local counselling services and lists useful Apple IOS and Google Android Apps.
View Website

Mid-Cheshire Mind
Mind provides information, advice and support to people experiencing a mental health problem. They campaign to improve services, raise public awareness and promote understanding of issues relating to mental health.
View Website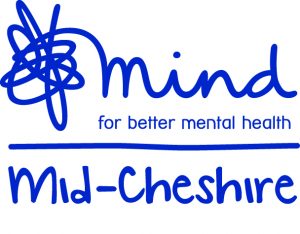 My Talking Therapies: IAPT – Talking Therapies Eastern Cheshire
The Big Life Group
A free and easy to access NHS service offering help and support to people feeling distressed by difficult events in their lives as well as people living with common mental health difficulties such as depression and anxiety. Talking therapies involves talking to someone who is trained to help you deal with your negative feelings.
View Website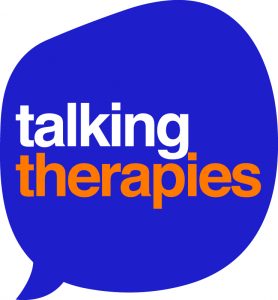 PeerTalk – Cheshire
(Warrington Support Group)
A not-for-profit organisation supporting individuals and their families who live with depression. Based on the successful model of Aware, PeerTalk are establishing volunteer facilitated peer support group meetings across the UK, where members can offer support and encouragement from their own experience of living with depression as others share their stories. Warrington Peer Talk Group is one of these.
View Website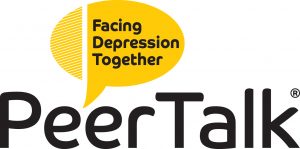 Talking Matters Warrington
MentalHealthMatters (MHM)
Part of the national Improving Access to Psychological Therapies (IAPT) programme offering help to anyone (16+) registered with a Warrington GP and experiencing common mental health difficulties such as depression, anxiety, panic, phobia, obsessive compulsive disorder (OCD) or post-traumatic stress disorder.
View Website

Think Wellbeing – Halton
Mersey Care NHS Foundation Trust
Part of the national Improving Access to Psychological Therapies (IAPT) service, offering free NHS talking therapy for people in Halton experiencing common mental health difficulties such as anxiety or depression. Treatments offered are intended to help people change the way they feel by changing the way they think.
View Website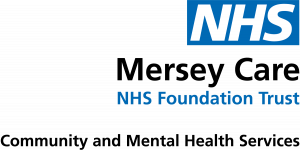 You in Mind: Cheshire's Mental Health Hub
An online platform designed to help people living with mental health and wellbeing needs in Cheshire to connect with local service providers and online resources they would otherwise be unable to find.
View Website