Mental Health Directory
Region:
Cornwall
Care & Support in Cornwall
(Can be accessed via the Cornwall Council website)
Provides information and advice about care and support for residents of Cornwall. Simply select a category to find services to meet a wide range of needs.
View Website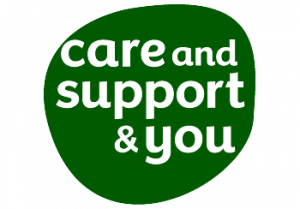 Cornwall Council
Provides useful information and signposting links to self-help, wellbeing and mental health services in Cornwall.
View Website

Cornwall Mind
Cornwall Mind supports people with mental health difficulties, providing recovery focused services and activities throughout the County. We work with people to support them in achieving their goals and engaging in their local communities. We provide advice and support to empower anyone experiencing a mental health problem.
View Website
Outlook South West
Part of the national Improving Access to Psychological Therapies (IAPT) programme, offering help to anyone registered with a GP in Cornwall or Isles of Scilly experiencing common mental health difficulties such as stress, low mood, worry, anger, panic attacks, obsessive compulsive disorder (OCD), phobias and post-traumatic stress disorder (PTSD).
View Website
Valued Lives
A not-for-profit organisation founded in 2017, working to support the mental wellbeing of local people, by providing community based care and support services, wellbeing focused workshops, mental health training, enablement programmes, therapeutic activities, advocacy advice as well as a crisis intervention service.
View Website