Mental Health Directory
Region:
Derbyshire
Derbyshire Mental Health Helpline
A 24 hour helpline for anyone who is struggling with their mental health. The helpline is manned by trained P3 support staff who are on hand to answer calls from members of the public. For more information about the helpline and what it offers, please visit the website provided.
View Website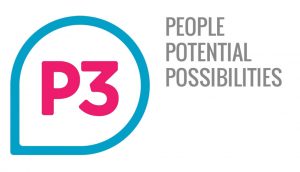 Derbyshire Mind
Derbyshire Mind's focus is on improving mental health and wellbeing for people across Derbyshire and Derby City. It provides a range of advocacy and community wellbeing services designed to support people with mental health problems as well as the wider population, and are committed to developing innovative and responsive services which further promote mental health awareness and wellbeing.
View Website

IESO Digital Health – Derbyshire
Provide online cognitive behavioural therapy to help treat a range of mental health difficulties from wherever you choose. Led by fully qualified CBT therapists, therapy with Ieso is just as good as face to face therapy but without the long waiting times. Learn new skills and coping strategies to overcome difficulties that will last you long after your treatment has finished. Visit the website to find out if you are eligible.
View Website
Insight Healthcare – Derby and Derbyshire
Concern Group
Commissioned by the NHS, this service provides free talking therapies and support for common issues such as low mood, anxiety, stress, and bereavement. Everyone goes through difficult times; sometimes our problems affect our day-to-day lives and we feel that we can't cope. If you are in this situation, you're not alone. Talking therapies can help you to understand and work through your difficult feelings and develop strategies for coping better.
View Website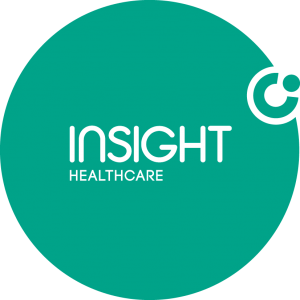 Talking Mental Health Derbyshire
Derbyshire Healthcare NHS Foundation Trust
Free and confidential NHS service for adults (16+) who are registered with a Derbyshire GP, offering a range of therapies to help and support people experiencing common psychological difficulties, such as feeling anxious, low or depressed.
View Website

Trent PTS
Commissioned by the NHS, this service is part of the national Improving Access to Psychological Therapies (IAPT) initiative to provide free, flexible, responsive and accessible talking therapies to people living in Derbyshire (North and South) and Nottinghamshire experiencing common mental health difficulties such as depression, anxiety, loss, grief, trauma, relationship problems.
View Website