Mental Health Directory
Region: South Yorkshire
Rotherham & Barnsley Mind
A local independent charity providing mental health services in Rotherham, Barnsley and its surrounding areas. They promote good mental health and offer high quality support to those in need, so no-one feels alone when dealing with mental health problems. They aim to empower individuals to know their condition does not define them as well as encourage them to start the pathway to recovery (a model which encompasses personal, social and professional aspects of one's life to progress individuals towards recovery including social inclusion and integration to mainstream activities such as learning, volunteering and employment.) Rotherham & Barnsley Mind aims to be inclusive and accessible, offering a variety of services including one-to-one counselling, group sessions, support for young people, training and services for employers. They are also an accredited provider of Mental Health First Aid.
View Website
Barnsley
Improving Access to Psychological Therapies – Barnsley
South West Yorkshire Partnership NHS Foundation Trust
A free and confidential NHS service, helping people (16+) access the therapy needed to support mild to moderate common mental health difficulties such as depression, anxiety and stress. Working alongside local GP's, they have a team of experienced professionals specialising in Cognitive Behavioural Therapy (CBT) and counselling to help people address current emotions in a non-judgmental and supportive environment and to gain a new understanding of how to manage and/or cope with them better. Self-referral is possible via the service website (24hrs)
View Website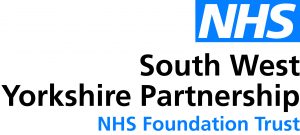 Doncaster
Doncaster Council
Both links provide useful information, hints, tips, organisations and signposting links to self-help, wellbeing and mental health services locally and nationally to help support people experiencing mental health difficulties in Doncaster.
View Website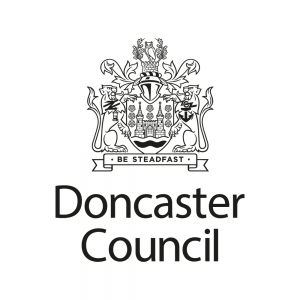 Rotherham
Rotherham IAPT
Rotherham, Doncaster and South Humber NHS Foundation Trust
Provide help and support for people in Rotherham, Doncaster and North Lincolnshire who are experiencing anxiety, stress, panic attacks, phobias, depression, obsessive compulsive disorder (OCD), post-traumatic stress disorder (PTSD) and non-severe eating difficulties. If you think you may be experiencing one or more of the above, please arrange an appointment with your GP, or contact your nearest IAPT service directly for more information or to self refer.
View Website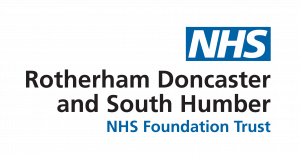 Sheffield
Sheffield Mental Health Guide
Sheffield Flourish
This website was built to help local people easily find accurate information about mental health in Sheffield. Designed to help locals navigate the highs and lows of life, whether they have a diagnosis or are just having a difficult day. The website has three main sections; Support, Information and Activities. There is also a special section on Wellbeing, and the techniques you can use to feel better.
View Website

Sheffield
Sheffield Improving Access to Psychological Therapie
Sheffield Health and Social Care NHS Foundation Trust
Living with a long-term physical health condition or persistent physical symptoms (e.g. chronic pain, fatigue) can be frustrating and difficult at times. It is very common for physical health conditions to affect how you feel and for your mood to affect your health condition. This can lead to feeling stressed, low, anxious or worried. The Sheffield IAPT Health & Wellbeing Service aims to help you manage your health condition and improve your wellbeing by helping you to 'live well' with your health condition(s) and improve your wellbeing through a range of free 'living well' taught courses, one to one sessions or online therapy. The service is for adults living with long-term conditions or persistent physical symptoms and who are living or working in Sheffield. People living outside the city but receiving care from Sheffield NHS services (e.g. hospital based services) may also be able to access the service.
View Website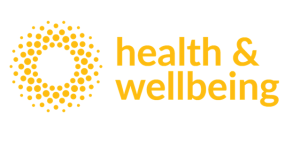 Sheffield
Sheffield Mind
Sheffield Mind is a local independent charity providing mental health services across Sheffield. They offer a variety of services including tenancy support, help with hoarding issues, specialist support for military families, counselling and training for local businesses. They also host a variety of peer support groups, which are direct access.
View Website