Mental Health Directory
Region:
Staffordshire
Burton and District Mind
Mind provides information, advice and support to people experiencing a mental health problem. They campaign to improve services, raise public awareness and promote understanding of issues relating to mental health.
View Website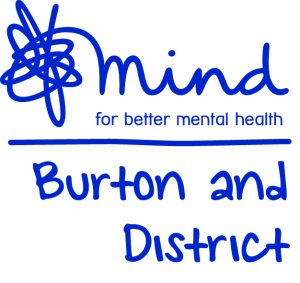 Burton and Uttoxeter Primary Care Mental Health Team
Midland Partnership NHS Foundation Trust: A Keele University Teaching Trust
A free NHS service offering a variety of psychological therapy treatments to help people experiencing common mental health difficulties such as depression, anxiety, panic, stress or loss understand and overcome their conditions. Treatments provided include; Cognitive Behaviour Therapy (CBT), Interpersonal Psychotherapy (IPT), counselling for depression as well as self-help courses.
View Website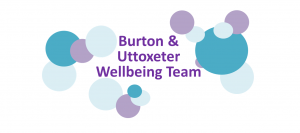 MentalHealthMatters (MHM)
(Staffordshire Services)
A not-for-profit organisation providing mental health support services, ranging from helplines and 'talking therapies' to supported housing, employment and safe havens across the UK. Services are intended to help people achieve good physical and mental wellbeing and to live a full and happy life. To find the services available in your area, use the service and location filter provided.
View Website

North Staffs Mind
North Staffs Mind is a BACP Accredited Counselling Service, working within the BACP Ethical Framework for Good Practice in Counselling and Psychotherapy (2018). Specialising in Mental Health since 1983, they aim to create a better life for everyone with experience of mental and emotional distress.
They offer rapid access to counselling at affordable rates, without lengthy waiting lists and at convenient times. The qualified and experienced counselling team offers a range of therapeutic interventions as well as a free initial consultation, to understand how best to support you and for you to gain a sense of how they can work with you.
The Training & Development Team also offer a range of high-quality training workshops on a variety of topics associated with mental health, at competitive prices.
View Website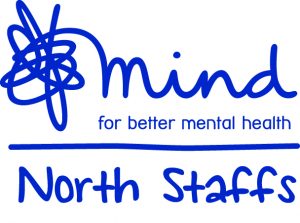 Seisdon Wellbeing Team
Midland Partnership NHS Foundation Trust: A Keele University Teaching Trust
An NHS therapy service available to anyone (16+) registered with a GP practice in the Seisdon Peninsula. They provide help and support to people experiencing common mild to moderate mental health difficulties such as depression, anxiety, panic attacks, stress, phobias and trauma. Treatments offered include: educational group courses, guided self-help, computerised CBT (cCBT), Cognitive Behavioural Therapy (CBT), telephone or face to face treatment. In particular, this service offers help to people living with long term health conditions.
View Website

Staffordshire Connects 
Staffordshire County Council
An easy to use online directory allowing users to browse and search hundreds of different services, organisations, local activities, events, clubs and community groups taking place across the county. Designed to connect people living in Staffordshire with information, advice, help and support services in their local community.
View Website

Staffordshire Mental Health Helpline
Brighter Futures: Creative Support, Housing and Employment
A free and confidential helpline for anyone (18+) living in Staffordshire feeling concerned, anxious, stressed, low or who are worried about the mental health of someone else they know. The helpline will listen, support, inform and help anyone going through a difficult time and feel they have no one to talk to.
View Website