Mental Health Directory
Region:
West Midlands
Birmingham Healthy Minds IAPT
Birmingham and Solihull Mental Health NHS Foundation Trust
An NHS primary care psychological therapies service that works closely with Birmingham GPs providing advice, information and short-term psychological talking therapies for people (16+) who are experiencing feelings of anxiety, low mood or depression. The service is free, confidential and easy to access (self-referral is possible) and offers a range of treatments to help people feel better. The website also lists a series of online self-help booklets and mindfulness podcasts.
View Website

Dudley Mind
Mind in Dudley works across the Black Country to provide advice and support to empower anyone experiencing a mental health problem. They aim to improve services, raise public awareness as well as promote understanding of the issues relating to mental health difficulties. In particular, they focus on recovery and wellbeing for people affected by poor mental health. They also offer a support line which is available 7 days a week, running from 8am until midnight during the week and from 10am until midnight at the weekend.
View Website
Dudley Talking Therapy Service
An NHS Improving Access to Psychological Therapies (IAPT) service offering talking therapies to people (16+) experiencing common mental health difficulties such as anxiety, depression, low mood, panic or phobias. Highly-experienced therapists provide a range of psychological therapies to help people get back on track and feel better. These include wellbeing workshops, computerised Cognitive Behavioural Therapy (cCBT), group or individual therapy, guided self-help as well as signposting to other support services if needed.
View Website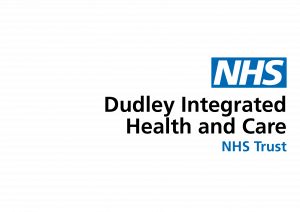 The Kaleidoscope Group
A not-for-profit organisation and one of the leading health and wellbeing charities in the area, they work with individuals, organisations and schools across the Midlands and focus on promoting positive health and wellbeing, while also tackling the stigma attached to mental ill health. Supporting more 9,000 people a year they offer a network of provisions including CBT counselling, suicide prevention and bereavement support services, training, residential care, wellbeing activities and an online Self-Help Toolbox.
View Website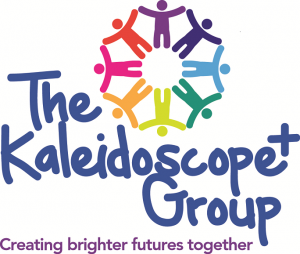 Thrive
A gardening for health charity, providing social and therapeutic horticulture (STH) programmes to a wide range of people with varying needs. STH is the process of using plants and gardens to improve physical and mental health as well as communication and thinking skills. They facilitate therapeutic programmes at regional centres in Birmingham, Reading and London and also provide gardening advice for people with disabilities or long-term health conditions to carry on gardening. Additionally, they provide training courses to professionals, career changers and people wanting to understand and work on their own wellbeing.
View Website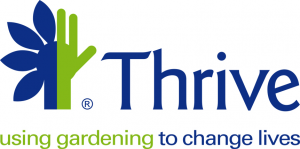 Wolverhampton Healthy Minds
Black Country Partnership NHS Foundation Trust
A free, confidential and easy to access (self-referral is possible) psychological therapies service for people experiencing common mental health difficulties, such as depression, anxiety and stress. Part of the NHS Improving Access to Psychological Therapies (IAPT) imitative, this service offers practical and effective approaches to help people overcome and/or manage their concerns. Treatments are based on the Cognitive Behavioural Therapy (CBT) approach.
View Website