Mental Health Directory
Region:
Wiltshire
IESO Digital Health – Wiltshire
Provide online cognitive behavioural therapy to help treat a range of mental health difficulties from wherever you choose. Led by fully qualified CBT therapists, therapy with Ieso is just as good as face to face therapy but without the long waiting times. Learn new skills and coping strategies to overcome difficulties that will last you long after your treatment has finished. Visit the website to find out if you are eligible.
View Website
Wiltshire IAPT Service
Part of the NHS Improving Access to Psychological Therapies (IAPT) initiative, this service offers a wide range of support to anyone (16+) registered with a GP in Wiltshire, experiencing common emotional and/or mental health difficulties such as depression, anxiety, stress and panic attacks. Practitioners are trained to help people understand their difficulties in more detail and find ways to manage them better. In particular, this service offers help to people living with long term conditions.
View Website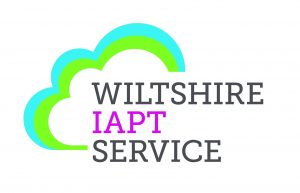 Wiltshire Mind
Wiltshire Mind provides mental health support to anyone in Wiltshire. They provide mental health peer support groups across Wiltshire, an evening group as well as a carers/parents group for those with mental health issues. In addition, they provide 1-1 adult counselling, counselling in Polish and a young people's counselling service (11+). They provide mental health training to businesses and organisations across Wiltshire and have a charity shop in Melksham. Wiltshire Mind is a self-funding charity.
View Website