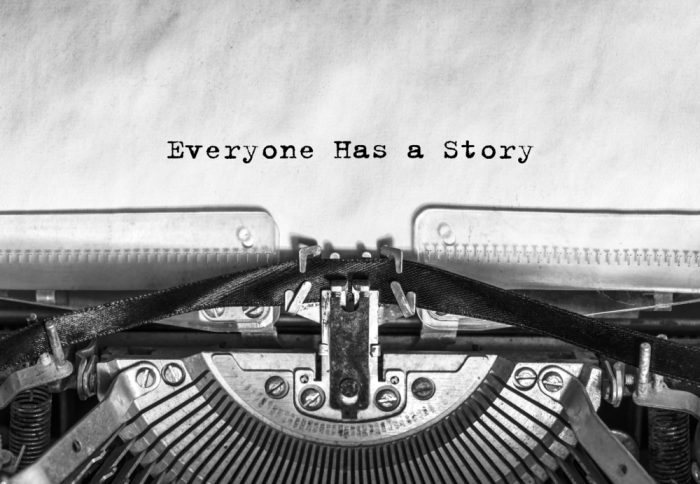 Giving a gift in memory of a loved one is a very special way to honour them, and also help us support people with arthritis.
You can either arrange this through funeral directors or using one of the available online sites such as Memory Giving, Much Loved or Just Giving. You can also use these websites should you wish to make an in-memory donation on their anniversary or birthday.
We are always grateful when we are selected as the cause for In-memory collections, and make sure that your donations are put to the best possible use.
Other ways you can help…
Visit our Fundraising Pages, for more ideas of how you can help our work.