Welcome to Arthritis Action
Arthritis Action is the only UK charity giving hands-on, practical help to improve the quality of life of people affected by arthritis. We offer an integrated self-management approach, which looks at both the physical and mental health impact of living with arthritis. We support people living with musculoskeletal conditions through healthy eating advice, mental health resources, pain management techniques, local Groups, and exercise advice and resources.
We also offer one-to-one nutritional consultations; access to clinical appointments with our network of osteopaths, physiotherapists, and acupuncturists; and a personalised pathway for goal setting, through our Membership, to help people take control of their arthritis and enjoy life to the full.
See the benefits of membership, or sign up to receive our free monthly electronic Newsletter.
Support Us
With your help and generosity, Arthritis Action can reach out to more people living with arthritis, and significantly improve their lives. There are many ways you can show your support, from making a donation, to running a fundraising event, to volunteering your skills and time. Whatever you can give makes a huge difference.
Find out more on how to get involved here.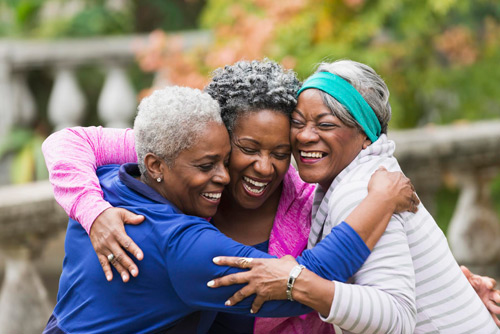 07 April 2021 The National Institute for Health and Care Excellence (NICE) has issued a new report on chronic pain, recommending a shift away from...

26 April 2021 Arthritis Action has launched its first ever Easter Cupcake Decorating Challenge, to help raise money to improve the quality of life for...

4th March 2021 New results from the European 'REUMAVID' study have revealed the increased pressure put on Britain's healthcare systems as a result of COVID-19....