Welcome to Arthritis Action
Arthritis Action is the only UK charity offering hands-on, practical help for people with arthritis to improve their quality of life whilst living with the condition. We offer our Members healthy eating advice, physical therapies, exercise tips and pain management techniques whether or not they are having medical treatment. See the benefits of membership, or sign up to receive our free electronic Newsletter.
Search The UK For A Practitioner
We offer our Members the opportunity to have physical therapies with our network of healthcare professionals called Associated Practitioners (APs). These professionals are qualified as osteopaths, chartered physiotherapists, McTimoney chiropractors and acupuncturists.
To find your nearest AP, just put in your postcode and the nearest practitioners (in a radius of 30 miles) will appear as flags on the map. Please click on the flags to find out more details about each practitioner. Alternatively, just click on the flags in your area of the country.
Make a Donation
Our work is funded solely by donations. We rely on the money you provide to enable us to support people to manage their arthritis. Whatever you can give makes a huge difference. For more information on how your money helps click here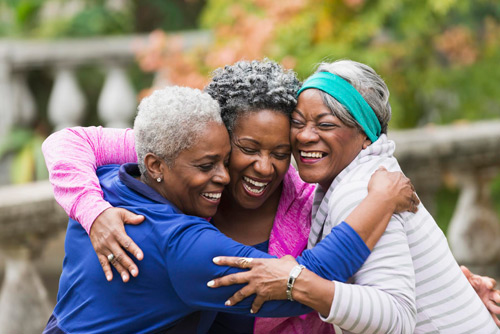 13 March 2018 We are delighted to launch a new Referral Scheme for all our Members! You can refer your friends and relatives to join...

Do you have arthritis and want to help us with our market research? In a bid to identify how to approach younger audiences, we are...

12 February 2018 SME Warrington 9th and 10th February a success! On February 9th and 10th we held our first Self-Management Event in the area...