Welcome to Arthritis Action
Arthritis Action is the only UK charity giving hands-on, practical help to improve the quality of life of people affected by arthritis. We offer an integrated self-management approach, which looks at both the physical and mental health impact of living with arthritis. We support people living with musculoskeletal conditions through healthy eating advice, mental health resources, pain management techniques, local Groups, and exercise advice and resources.
We also offer one-to-one nutritional consultations; access to clinical appointments with our network of osteopaths, physiotherapists, and acupuncturists; and a personalised pathway for goal setting, through our Membership, to help people take control of their arthritis and enjoy life to the full.
See the benefits of membership, or sign up to receive our free monthly electronic Newsletter.
Support Us
With your help and generosity, Arthritis Action can reach out to more people living with arthritis, and significantly improve their lives. There are many ways you can show your support, from making a donation, to running a fundraising event, to volunteering your skills and time. Whatever you can give makes a huge difference.
Find out more on how to get involved here.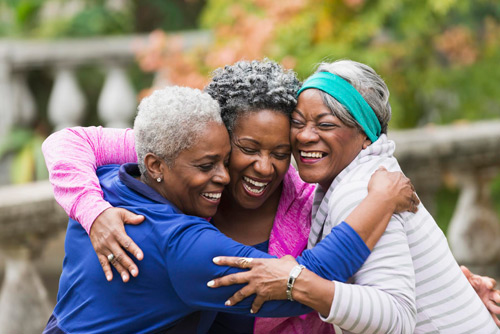 24 September 2021 On 18th September a team of supporters completed the first-ever Arthritis Action Trek Snowdon. The 7 mile hike saw the team ascend...

15th September 2021 The government has announced that a third Covid-19 'booster vaccine' will begin to be offered across the UK, as part of an...

8th September 2021 We are looking forward to the upcoming Trek Snowdon event, taking place on the 18th September. The stunning trek across Snowdon will...