Self-Management Events
We run Self-Management Events at different venues across the country.
Each year we run four  free events in specific regions to introduce Arthritis Action to local communities prior to launching our Arthritis Action Groups.
Over two half days we cover various topics to help you to manage your arthritis with confidence including diet, physical activity, managing pain and setting goals. We encourage participants to attend both sessions to get the most out of the Self-Management Events.
If you would like to attend, or would like more details, please contact 0203 781 7120 or email info@arthritisaction.org.uk.
The dates of our Self-Management Events in 2020:
Chelmsford 3 & 4 July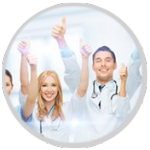 How to cope with flare-ups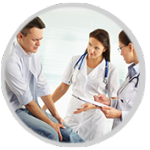 Depression management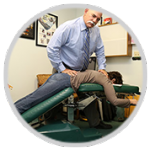 Distraction techniques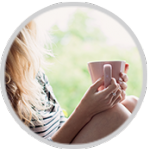 Relaxation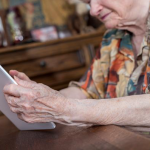 Goal Setting
Comments from previous events
"Very informative, spaced out talks, which were very good." CT
"Useful and given me new ideas – helpful." BH
"Dietary considerations very helpful. Well done everybody." AC