Self-Management Events
Arthritis Action's Self-Management Events are two-day events that introduce our self-management approach, to help you learn more strategies to help improve your physical health and mental wellbeing when living with arthritis.
Presented by our Trainer and Trustee Debbie Rose, and Arthritis Action staff, the event covers topics such as physical activity, pain management, working with healthcare professionals, diet, dealing with emotions, and much more.
Self-Management Online (SMOL)
In light of the national guidance in relation to Covid-19, we will run our Self-Management Events online in 2021, to offer people the support and skills they need.
The new Self-Management Online will take place over two sessions, a week apart. This will give you the opportunity to put some of what you learn into practice and share your experiences. The events are organised for local regions, so you can benefit from the support of others living in your area.  The events are free to attend and open to people with all forms of arthritis.
Our next online events will run in Peterborough, Milton Keynes, Northampton and Watford, and we will also offer a nation-wide evening event for people who may not be able to attend the daytime events. Please be aware, the dates are subject to change, so please keep an eye out on our Events Calendar for more details.
Peterborough – 12th and 19th May
Milton Keynes – 7th and 14th June
Nationwide evening  – 12th and 19th July
Northampton – 27th September and 4th October
Watford – 15th October and 22nd October
How to join/ register 
To register your attendance please email us at info@arthritisaction.org.uk or call us on 0203 781 7120, quoting 'Self-Management Online'.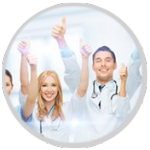 How to cope with flare-ups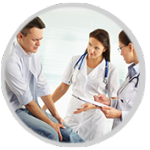 Depression management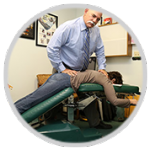 Distraction techniques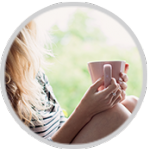 Relaxation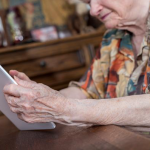 Goal Setting
Comments from previous events
"Very informative, spaced out talks, which were very good." CT
"Useful and given me new ideas – helpful." BH
"Dietary considerations very helpful. Well done everybody." AC