Leave a gift in your Will
Arthritis is the leading cause of disability in the UK, affecting over 10 million people of all ages. By leaving a gift in your Will, you can inspire a legacy of hope and make life-changing impact.
We know anyone can be affected by arthritis, and with your help we want to give everyone the best tools to manage their condition and live their life to the full.
Request a Guide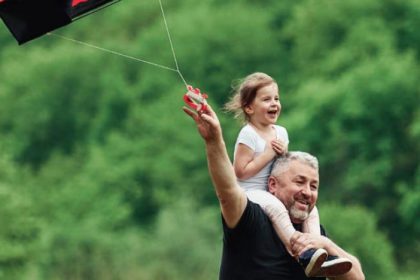 Your free Guide with details on how to make a Will.
Write a free Will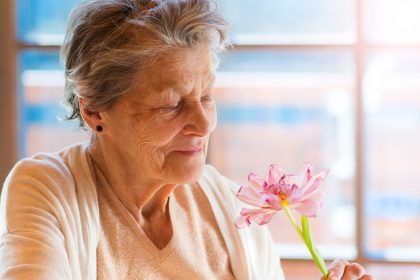 We work with Farewill and the National Free Wills Network.
Contact us