Our Networks
Arthritis Action is member of a number of organisations representing charities within the healthcare and musculoskeletal sector, to ensure we align our practices and policies with our peers. We believe that excellence comes with keeping abreast with new developments in the field, and our voice is stronger when we collaborate with like-minded organisations striving for the same aims of improving people's lives and ensuring quality standards for practitioners.
On this page you will find the membership organisations we work with.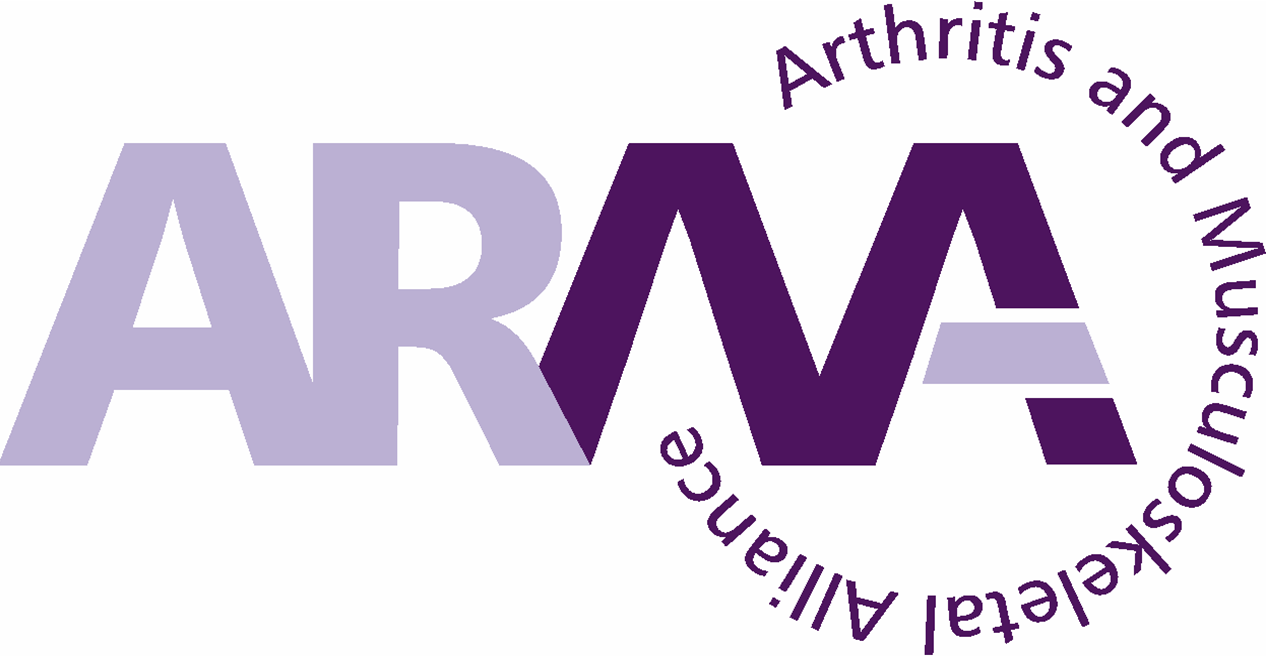 ARMA
ARMA, the Arthritis and Musculoskeletal Alliance, is the collective voice for the arthritis and musculoskeletal community in the UK. Arthritis Action is a key active member of ARMA.
ARMA engages with public policy, services (commissioning), service delivery and practice for arthritis and musculoskeletal health. ARMA focusses on cross cutting issues, harnessing the sector and working collaboratively to influence health policy for better musculoskeletal health and services.
See ARMA's website to find out more about the policy work they are doing on pain, mental health for musculoskeletal conditions, and more. www.arma.uk.net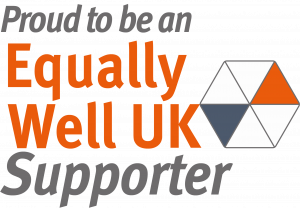 Equally Well Charter
Arthritis Action has joined Equally Well UK, a group of organisations that seek to promote and support collaborative action to improve physical health among people with a mental illness.
The shared vision is that everyone living with a long-term mental health condition has access to effective, timely, consistent and responsive help at every stage of their life for their physical health, and has an equal chance of enjoying a healthy and, ultimately, equal life expectancy.
The Equally Well Charter is hosted in the UK by Centre for Mental Health in partnership with Rethink Mental Illness and leading professional clinical organisations including the Royal College of GPs and the Royal College of Psychiatrists.
You can view a full list of member organisations and read their pledges here, and read Arthritis Action's full pledge to support people with arthritis to have an overall healthier life, mentally and physically, through self-management here: https://equallywell.co.uk/member/arthritis-action/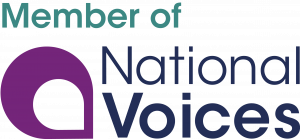 National Voices
With more than 140 charity members and 20 professional members, National Voices is the coalition of health and social care charities in England. Together, members of National Voices work for a strong patient and citizen voice in health and care, and services that are built around people.
As a membership body in a strong position to influence policy and practice, National Voices promotes the vital work of voluntary organisations in improving people's health and care. They establish networks between not-for-profit organisations, professionals, and people who use services at all levels of health and care.
Visit National Voices' website to find out more: https://www.nationalvoices.org.uk/