Arthritis Action Groups give people living with arthritis the opportunity to share  hints, tips and experiences with others who understand the impact arthritis can have on daily life.
The meetings focus on discussion around topics related to the self-management of arthritis from eating well to mental health. Sometimes specialist speakers are also invited along to share information about local services and referral pathways.
Online Group meetings
All of our Arthritis Action Group meetings are run on the videoconferencing platform Zoom. The Groups provide an opportunity to meet people who share their experience of living with arthritis, as well as to learn helpful self-management techniques from the expert speakers we invite along. Taking place over different times and dates, the meetings give more people a chance to access much-needed peer support.
For upcoming event dates and up-to-date information, please visit our Events Calendar.
You can expect to hear more on topics such as goal setting, distraction techniques and pain management.
Meeting times
We understand that people have different commitments during the day. We offer a series of evening meetings, in additional to our morning and afternoon sessions. Please get in touch if you cannot find a time that works for you, by email on info@arthritisaction.org.uk.
Tech support for online groups
If you are new to using the Zoom platform, we have put together a helpful FAQ guide to get you started. You can access this here (opens new window).
If you need a little bit more support on this, please get in touch and one of our team will send you our 'How to Guide' and give you an extra helping hand. You can contact us on info@arthritisaction.org.uk or call 0203 781 7120.
What Our Group Members Say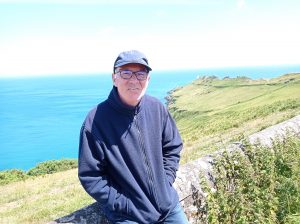 "Although I have good family and social interaction I felt isolated when it came to discussing with understanding what it was actually like to be living on a day-to-day basis with osteoarthritis. The Online Groups bring together people from all walks of life, and for me has helped me to come to terms with having osteoarthritis and also has helped me to build a better pathway for the future."
John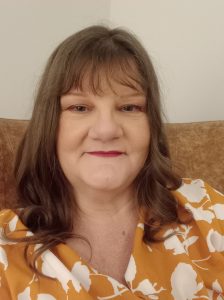 "The Arthritis Action Online Groups have been a lifeline to me. During the lockdowns it enabled me to connect with people and feel less isolated. It's great to chat with other people. To share advice and tips. The webinars have been very useful and informative. I like how links are left to follow up on advice given. Thank you for keeping us informed."
Jackie