The Able Label Partnership
We are proud to have partnered with the adaptive clothing brand The Able Label, a company which provides high quality clothes with adapted hidden designs to make dressing easier for those with dexterity difficulties.
About the Offer
Use the code ART10 at checkout when buying products from The Able Label's online store, and you will receive a 10% discount off your total purchases.
Out of all proceeds from this offer, Arthritis Action will also receive a donation of 10% of your purchase, which will help the charity to help more people across the UK living with arthritis to manage their condition and live an active, healthy life.
About The Able Label 
The Able Label range has been designed to help with a variety of physical and cognitive needs and also aims to encourage self-confidence and independence. The quality fabrics, discreet adaptive designs, innovative fastenings and hidden extras make dressing easier for those who may suffer from restricted movement or lack of finger dexterity.
The design of the garments has also taken carers' requirements into account so assisted dressing is quicker, easier and safer. Yet when they're being worn, no one would know they were adapted clothing!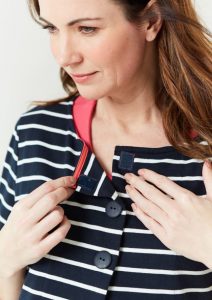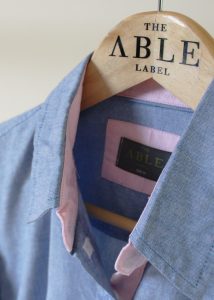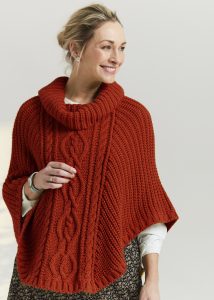 In line with our website usage terms and conditions, the information which we have shared about The Able Label's website or its products is not intended to amount to a recommendation or advice on which reliance should be placed. We therefore have no liability or responsibility arising from any purchases or contractual arrangements which may occur.