Exercise and Activity Directory
County: Berkshire
Age UK Berkshire
An independent local charity providing integrated health and wellbeing services for older people across Berkshire. They support, enable and inspire everyone to love later life. Activities and events currently offered include Tai Chi, Yoga, Pilates, Walking Football and Chair Yoga among others. To find out more visit the Age UK Berkshire homepage and select Activities and Events and/or Our Services.
View Website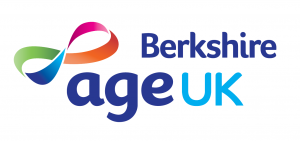 Exercise Referral Scheme
Reading Sport & Leisure (RSL)
Offering sport and leisure facilities across Reading, they encourage people across the borough to get active, get fit and maintain a healthy lifestyle by participating in regular physical activity. RSL centres offer a comprehensive range of weekly exercise classes, suitable for all ages, abilities and fitness levels. The Adult Actives category is a good place to start looking for programmes to get involved in such as the Stay Active or Everybody Active Programme. In particular, they also offer the GP Referral Scheme which offers extra care and support for people with medical conditions, such as arthritis looking to get active and improve lifestyle.
View Website
Get Berkshire Active
Active Partnership
One of a network of 43 Active Partnerships across England, Get Berkshire Active is a registered charity with a social purpose to transform lives through sport and physical activity. Funded nationally through Sport England, they help to deliver the government strategy for sport locally by organising an array programmes to encourage people living throughout Berkshire to get active, get fit and maintain a healthy lifestyle. To find out more go to the Programmes or Get Active categories to see what's available and how to get involved.
View Website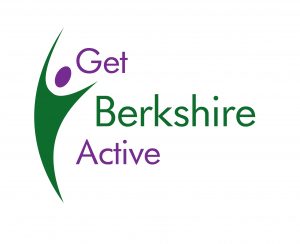 Thrive
A gardening for health charity, providing social and therapeutic horticulture (STH) programmes to a wide range of people with varying needs. STH is the process of using plants and gardens to improve physical and mental health as well as communication and thinking skills. They facilitate therapeutic programmes at regional centres in Birmingham, Reading and London and also provide gardening advice for people with disabilities or long-term health conditions to carry on gardening. Additionally, they provide training courses to professionals, career changers and people wanting to understand and work on their own wellbeing.  *Due to COVID 19 the physical locations have been closed until further notice*
View Website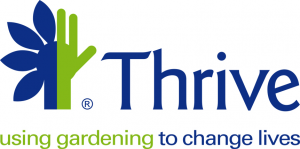 Walking for Health West Berks
Walking for Health
Volunteer led health walks for people of all abilities, especially those who are inactive or do little physical activity. Walks are friendly, welcoming and offer a great opportunity to explore the outdoors, discover new places and meet new people. The Volunteer Walk Coordinators provide encouragement, support and make sure no one gets left behind. There's no need to book, simply turn up (with a comfortable pair of shoes) on the day to join in. A full timetable of walks can be viewed on the website or direct contact can be made with the Volunteer Walk Coordinator for further details!
View Website