Exercise and Activity Directory
County:
Bristol
ESCAPE-Pain
Bristol, North Somerset and South Gloucestershire Clinical Commissioning Group
Bristol, North Somerset and South Gloucestershire Clinical Commissioning Group have partnered with gyms in Bristol and South Gloucestershire to offer people with osteoarthritis of the hip and knee, free access to tailored exercise and education course called ESCAPE-pain. The programme is an award-winning group education and tailored exercise programme, which is clinically proven to benefit people with hip and knee osteoarthritis. The six-week programme will be delivered by gym instructors, who have received special training from NHS physiotherapists and community teams. For more details and to view a list of the gyms offering the free courses please click on the website link provided.
View Website

Ramblers Wellbeing Walks Bristol 
Ramblers Wellbeing Walks
Free health walks for people of all abilities. All walks are friendly, welcoming and offer a great opportunity to explore the outdoors, discover new places and meet new people. Volunteers provide encouragement, support and make sure
no one gets left behind. A full timetable of walks can be viewed on the website.
View Website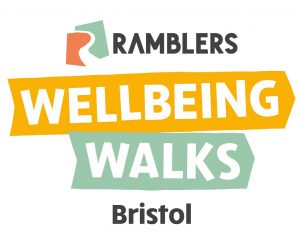 Wesport
Active Partnership
A registered sports charity passionate about helping people become more physically active and enjoy the benefits an active lifestyle can bring, they are one of 43 Active Partnerships across England working collaboratively with local partners to create the conditions for an active nation using the power of sport and physical activity to transform lives. For more information about the range of sports, physical activities and programmes available, how to get involved and who to contact for more details go to the Getting Active category.
View Website