Exercise and Activity Directory
County:
Cambridgeshire
Exercise Referral Scheme
Huntingdonshire District Council
In Huntingdonshire, the One Leisure Active Lifestyles team offer a range of activities for those with medical conditions, including arthritis. There is an exercise referral scheme to help residents with long term health conditions, including arthritis, to become more active and to manage their health condition through supported self-care. You will be assisted throughout the scheme by a named Physical Activity Specialist, helping you to enjoy and maintain physical activity as part of a healthy lifestyle. 
View Website

Healthwise
Walking for Health
The Healthwise programme is part of the not-for-profit charitable Social Enterprise and leisure operator Greenwich Leisure Limited (GLL) which operates under the brand "Better". Currently running over 250 sport and leisure facilities and libraries on behalf of local authorities in London and across the UK, it is now running short, free, accessible health walks led by trained leaders in Cambridge.
View Website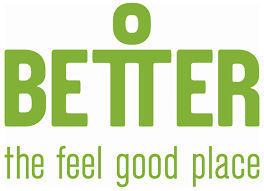 Healthy You
Healthy You is available across Cambridgeshire and Peterborough, they offer a FREE behaviour change approach to improving the health of local communities by delivering integrated, dynamic and bespoke prevention solutions. Working in partnership with Cambridgeshire County Council, Peterborough City Council to support people maintain a high quality of life by remaining healthy, active and independent. Healthy You offer the encouragement and motivational support needed to successfully make changes and set achievable goals to help people improve their health and wellbeing. The Falls Prevention programme is just one of the many services offered in this area.
View Website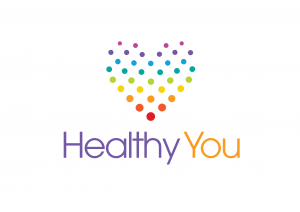 Living Sport
Active Partnerships
A local charity dedicated to improving the health and wellbeing of the people of Cambridgeshire and Peterborough through participation in sport and physical activity. One of 43 Active Partnerships, funded by Sport England to raise the profile, and engagement, of sport with local strategic partnerships, and to increase community participation in sport. Passionate about sport and physical activity, they aim to ensuring everyone has access to opportunities to participate in sport whatever their circumstances.
View Website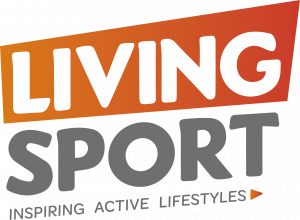 RightStart – Active Lifestyles Exercise Classes
Huntingdonshire District Council
RightStart exercise classes are for older people and those requiring additional support to exercise. The classes are friendly and a great way to meet other people with similar health and fitness concerns.  
View Website

Start-Up and Healthwise Exercise Referral Schemes
Cambridge City Council and Greenwich Leisure Limited (GLL) Partnership
In Cambridge City, there are two exercise referral services for residents to access, who are living with a long-term medical condition, such as arthritis. Both services provide tailored physical activity programmes and professional support to help adults become more active and better manage their health.
View Website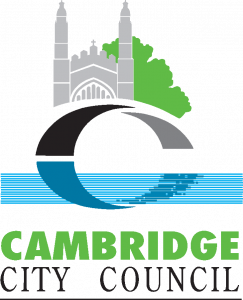 Vivacity
An independent organisation managing a number of Peterborough's most popular leisure venues on behalf of Peterborough City Council. Vivacity's Health and Wellbeing programme is designed with you in mind. Whether you're looking to adjust your lifestyle to improve a health condition or simply need a little advice to become more active, our specialist health services are here to support you. From 'Specialist Condition Classes' to 'General Exercise Classes' there really is something for everyone. To find your nearest Vivacity leisure centre and find an activity that's right for you, please visit their website.
View Website