Exercise and Activity Directory
County:
Cornwall
Age UK Cornwall and Isles of Scilly
An independent local charity, working in the community to deliver services, activities and events for older people living in Cornwall & Isles of Scilly. Delivered across three Day Centres located in Falmouth, Newquay & St Austell these include a number of exercise classes. To find out what ongoing social activities and exercise classes are available near you, please visit the Age UK Cornwall and Isles of Scilly homepage and select Our Services. Contact details for the Day Centres are also listed.
View Website

Bude Amblers
Walking for Health
A walking scheme run by trained, locally based Volunteer Walk Leaders with years of experience in leading walks as well as planning new walks, all walks are friendly and newcomers are always welcome. Walking is a great way to introduce low impact, gentle exercise to one's lifestyle as well as meet new people and enjoy the outdoors. All walks are aimed at those who do little or no activity at present and we welcome those who are restricted by mobility problems and walk slowly. Also Mum's with pushchairs. A full timetable of walks can be viewed on the website or direct contact can be made with the Scheme Coordinator for further details.
View Website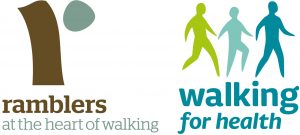 Care & Support in Cornwall
(Can be accessed via the Cornwall County website)
Provides information and advice about care and support for residents of Cornwall. Simply select a category to find services to meet wide range of needs.
View Website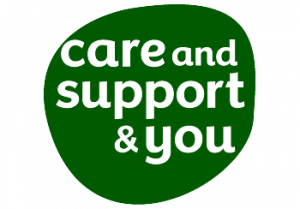 Get Active Cornwall
Active Partnership
Primarily a resource for Cornish residents to get involved in physical activities, the Get Active Cornwall website aims to provide opportunities and the right stepping stones towards a healthier, happier and more active lifestyle for everyone in Cornwall, whatever their starting point. Working alongside a number of local partners to ensure a co-ordinated approach to physical activity and sport throughout Cornwall, from young to old, and to fulfil their sporting ambitions whether this be for fun and enjoyment, health or achievement.
View Website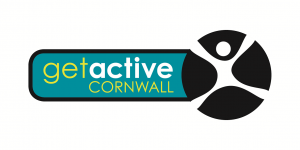 Heart of Cornwall Health Walks
Walking for Health
A walking scheme coordinated by St Austell healthcare, who work with the local community and voluntary groups to set up new walks to encourage local people to get active as well as stay active. It's a great way to improve your health, help manage health conditions and is suitable for all ages and with varying levels of fitness. With no need pre-register, simply turn up at the starting point fifteen minutes before the start time and introduce yourself to the walk leader. Just make sure you wear sturdy, comfortable footwear. A full timetable of walks can be viewed on the website or direct contact can be made with the Scheme Coordinators for further details.
View Website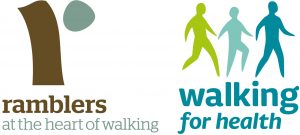 The Cornwall Link
An online platform connecting people to the community, by providing information on a wide range of services, groups and organisations in Cornwall and the Isles of Scilly. Aiming to provide individuals, families, carers, volunteers and healthcare professionals with access to services and community based activities that will reduce social isolation and improve health and wellbeing. Simply use the Search box to find exercise classed and physical activity opportunities in your area.
View Website