Exercise and Activity Directory
County:
Derbyshire
Active Derbyshire
Active Partnership
The purpose of Active Derbyshire is to connect, influence, collaborate and enable opportunities for people to be physically active as part of their everyday life.  They offer support around funding, insight and workforce development and work with partners help make physical activity, including sport,  the norm for the people who live, work and study in our communities.  Increased support and encouragement is offered to the inactive to become active and to keep people engaged in physical activity throughout their lives.
View Website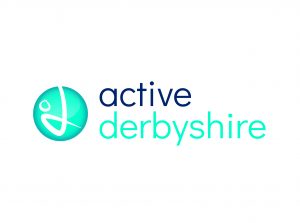 Age UK Derby and Derbyshire
Age UK Derby and Derbyshire is a local charity, working in the community to support older people, their families and carers wanting everyone to love later life. The Strictly no Falling Classes include exercises to strengthen muscles and bones to improve balance and coordination. Classes cater for a range of abilities and are run by qualified, independently instructors so a charge is required to participate. To find out more and whether there is a class near you, visit the Age UK Derby and Derbyshire homepage and select Activities and Events.
View Website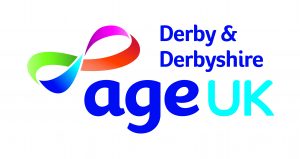 Live Life Better Derbyshire
Derbyshire County Council
Whether you want to get more active, lose weight or quit smoking, Live Life Better Derbyshire offers the help and support needed to achieve your goals. Staff are fully trained and will be with you every step of the way, offering support and advice. There's even an online health MOT tool too!
View Website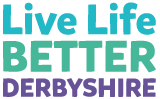 Livewell
Derby City Council
Supports people living in Derby to lose weight, get fit and improve physical health and emotional wellbeing. Feeling fit and mentally well as we get older is important. Keeping active and developing strength can help people feel better. Maintaining a healthy weight can also boost confidence, ensure independence and improve one's sense of wellbeing. They provide free 12-month programmes and NHS Health Checks run by caring experts who motivate and encourage people to transform their lives. Activities offered are designed to focus on physical wellbeing but to also overcome loneliness.
View Website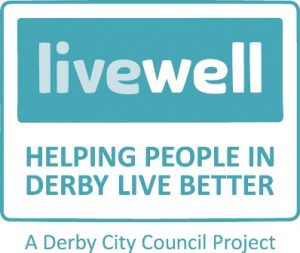 Midlands Nordic Walking
Midlands Nordic Walking teaches individuals how to Nordic Walk for health and fitness. Research has shown that Nordic Walking burns 20% more calories and has a lower rate of perceived effort compared with ordinary walking. Weight is spread over 4 points of contact, so it is less painful for people with joint problems such as arthritis. The pole technique can improve posture and breathing by lifting the chest as well as increase spinal rotation. The pushing action on the pole engages the core muscles which in turn support the back. Most walking sessions are based in and around Nottinghamshire, but there is a weekly Saturday session which starts at 10am from Shipley County Park. If you've not Nordic Walked before, click on the 'Learn'  tab via the website homepage to find out more. If you've already learnt the Nordic Walking technique, click on the 'Nordic Walk'  tab to view all session. Please be aware, not all sessions are running due to COVID restrictions so booking is essential.
View Website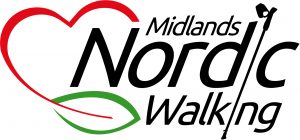 North East Derbyshire Walking Groups
Walking with a group is a great way to be more active, improve your health as well as meet new people so why not give it a go? We have a number of walking groups across the district that are part of a county wide initiative that aims to create a culture of walking across Derbyshire. The walks are all; free to join, led by trained volunteers and range from 2-6 miles in length.
View Website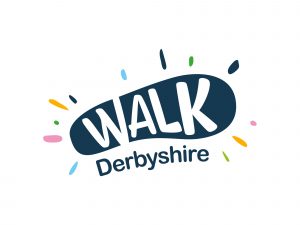 Walk Well Derby
Walking for Health
Walk Well offer short, free health walks in Derby, suitable for people of all ages. The walking routes take place in local parks, countryside and residential areas of Derby.
View Website