Exercise and Activity Directory
County:
East Sussex
Active Sussex
Active Partnership
One of the 43 Active Partnerships across England, Active Sussex is a registered charitable trust aiming to increase participation in sport and physical activity throughout the county. Working collaboratively with local partners in the public, private and voluntary sectors they contribute to the government's agenda to increase the number of people participating in sport and physical activity nationally. Predominantly funded by Sport England, Active Sussex offers an array of programmes encouraging people to get active and stay healthy.
View Website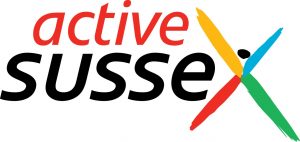 Age UK East Sussex
A not-for-profit independent, locally-focused organisation supporting older people in East Sussex for over 70 years. Encouraging everyone to love later life, they offer lots of services including information and advice, home support as well as a variety of ongoing social activities and events. In particular, they promote a healthy and active lifestyle by offering a range of low impact sports, such as Walking Cricket, Walking Netball and Walking Football, providing the physical, educational and social requirements for people in later life. To find out more and whether there is a class near you, visit the Age UK East Sussex homepage and select Activates and Events and/or Our Services. A full timetable of events is also available to view online.
View Website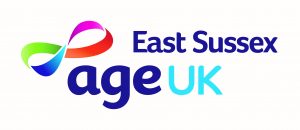 East Sussex 1Space
East Sussex County Council
An online directory with a focus on care, support and wellbeing services. The site brings together, in one place, groups and organisations in East Sussex that offer services for adults of all ages and with a diversity of needs. Browse through the categories and use the keyword search and location fields to find what you are looking for, including local exercise classes and venues.
View Website

East Sussex Community Information Service (ESCIS)
East Sussex County Council and Brighton and Hove City Council
A free online community resource, listing local organisations, events and activities in East Sussex as well as providing information and advice. Simply use the Search ESCIS to find what you're looking for, including local exercise classes.
View Website

East Sussex Health Walks
Available across the county, most walks are scheduled weekly, are about an hour long and suitable for all ages and abilities. Free to join and with no need to book, simply turn up shortly before the start time and look for the leaders in yellow high-viz jackets!
View Website