Exercise and Activity Directory
County:
Essex
Active Essex
Active Partnership
A publicly funded organisation, hosted by Essex County Council, Active Essex is one of 43 Active Partnerships across England working collaboratively with community partners to create the conditions for an active nation by using the power of sport and physical activity to increase participation and transform lives. They aim to make sport and physical activity accessible to everyone living in Essex thereby reducing inactivity and developing positive attitudes to maintaining a healthy lifestyle and sense of wellbeing. The Getting Active category is a good place to find out more about Active Essex and provides an Activity Finder to search the county for the sport and/or physical activities to get involved in.
View Website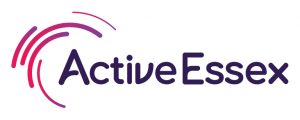 LEAP Exercise Referral Scheme
Leisure World Colchester Borough Council
The Life Enhancing Activity Programme (LEAP) is a scheme for Health Professionals to refer patients (self-referral is also possible!) to Leisure World Colchester for an activity programme designed specifically for people with health issues, such as arthritis. There are even Osteoarthritis Classes available for those with knee and hip pain problems including pre and post joint replacement surgery.
View Website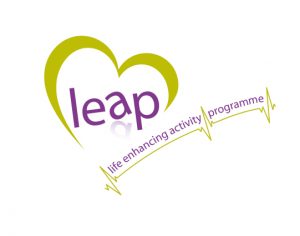 Livewell
Supported by 13 local authorities and NHS partners, the Livewell campaign is designed to engage communities, families and individuals with the aim of providing information about all that is on offer in Essex to improve health and wellbeing and ultimately work towards achieving better health outcomes for people across the county. Activities on offer include, Cycling for Health, Walking in Essex and Local Gentle Activities amongst others.
View Website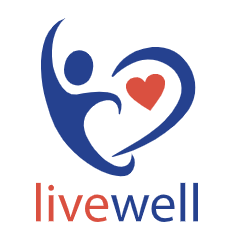 Wellness Walks Colchester
Colchester Borough Council
An ideal way to improve fitness and mobility in a sociable atmosphere. All works are led by fully trained Volunteer Walk Leaders and everyone is welcome to join in. Walks range from 20 – 30 minutes to 1.5hrs and are currently organised on a fortnightly basis.
View Website