Exercise and Activity Directory
County: Hampshire
Age Concern Hampshire
Age Concern Hampshire is an independent Charity working across the county to promote independent living to over-50. They provide access to a range of services to support the needs identified by older people and ensure access to information and advice is readily available. They have activity hubs across the Basingstoke and Deane area, which are a great places to meet new people as well as keep active with weekly activities such as Chair Exercises, Yoga, Thai Chi and many more.
View Website

East Hampshire Walking for Health
Walking for Health
Short, safe and sociable walks ideal for people wanting to increase their physical activity levels. Suitable for people of all abilities (walks are graded for length and difficulty) it's a great way to improve your health and wellbeing as well as meet new people. All walks are led by trained Volunteer Walk Leaders who are there to offer information and support on the walk.
View Website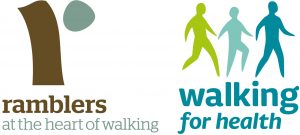 Energise Me
Active Partnerships
Part of the national network of Active Partnerships across England, Energise Me exists to beat inactivity and to help people get moving by using the power of physical activity and sport to transform lives. Evidence shows that even just a small amount of regular physical activity or sport can make a significant difference to one's health and wellbeing. Working collaboratively with partners across Hampshire and the Isle of Wight to create the conditions for an active Hampshire, Energise Me successfully brings local communities together to tackle the everyday issue of inactivity and sedentary lifestyles. For more information and how to get involved in activities near you, go to the Getting Active category.
View Website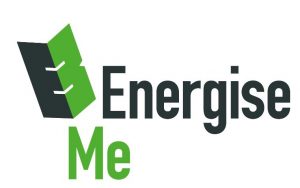 Hart Health Walks
Walking for Health
Hart Health Walks offers a great opportunity for people to exercise gently in a social setting. There are currently six weekly walks to choose from, starting in various locations (Hook, Crookham Village, Fleet, Yateley, Odiham and Hartley Wintney) as well as a monthly walk around Fleet Pond. All walks are free to attend and long walks last between 50-60 minutes. A shorter walk lasting 10-30 minutes is also available in several locations. There is always a chance to purchase refreshments and to chat to fellow walkers at the end of each walk. For more information or to download the walk programme, please visit the website provided or contact the Walk Co-ordinator directly.
View Website

My Journey Health Walks
Walking for Health
An initiative aimed at making it easier to get around Southampton, the programme offers a number of activities including free health walks across the city. A great way to get active, socialise as well as meet new people, simply visit the website for more information regarding days/times and other details.
View Website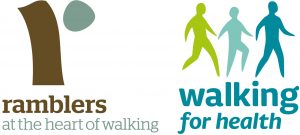 Portsmouth Health Walks
Walking for Health
Led by trained volunteer walk leaders, Portsmouth Healthy Walks have 18 different walks to choose from and are designed for all levels of ability, including a few that are a maximum of 30 minutes duration and aimed at those who prefer a slower pace and shorter distance. Walking routes also include a mixture of urban and rural areas across Portsmouth, offering a great way to improve fitness as well as make new friends. Many of the walks are also wheelchair and buggy friendly and there is an opportunity to buy refreshments at the end of each walk, so ensure you bring along some cash for a cuppa. All walks are free and everyone is welcome to join in. Comfortable clothing, suitable footwear and a drink is essential for each walk. All walks can be viewed online or a printed programme is available on request.
View Website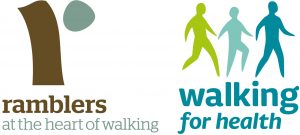 Steady and Strong
Hampshire County Council
Steady and Strong classes are designed to help people over 65 to improve strength and balance, helping you to live independently for longer. For more details, please visit the website.
View Website