Exercise and Activity Directory
County: Herefordshire
Age UK Herefordshire and Worcestershire
An independent, local charity and brand partner of Age UK working across two counties to supporting older people, their families and carers. By delivering a variety of services, ongoing social activities and events for older people to stay well and independent, they encourage everyone to love later life and strive to make Herefordshire and Worcestershire a great place to grow older. Regular activities take place at Drybridge House Day Centre. To find out how you can stay active and connected with your local community, visit the Age UK Herefordshire and Worcestershire homepage and select Our Services / Drybridge House Centre  for further details.
View Website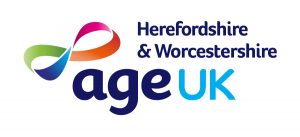 Sports Partnership Herefordshire and Worcestershire
Active Partnership
A not-for-profit organisation working with local authorities, public health teams, Sport England, the University of Worcester as well as many other key organisations to help lead the delivery of sport and physical activity across Herefordshire and Worcestershire. One of the 43 Active Partnerships across England, Sports Partnership Herefordshire and Worcestershire are the strategic lead for sport and physical activity across the two counties and are committed to improving the lives of people who live within them through the power of physical activity and sport. To find out more, go to the Get Active category which includes an Activity Finder and an A-Z of Sports for easy activity searching.
View Website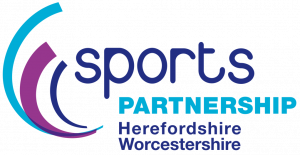 Walking for Health Herefordshire
Walking for Health 
Free, Volunteer led health walks for people of all abilities. Walks are friendly, welcoming and offer a great opportunity to explore the outdoors, discover new places and meet new people. The Volunteer Walking Coordinator provide encouragement, support and make sure no one gets left behind. There's no need to book, simply turn up (with a comfortable pair of shoes) on the day to join in. A full timetable of walks can be viewed on the website (all vary in terrain and intensity) and direct contact can be made with the Volunteer Walking Coordinator for further details and/or specific concerns.
View Website