Exercise and Activity Directory
County:
Kent
East Kent Health Walks
Walking for Health
East Kent Health Walks are short, local walks designed to help you to get active, get outdoors and meet new people. They are led by friendly volunteers and usually take from 30 minutes to an hour and a half, leaving from central locations across East Kent, such as your local library or community centre. There's no need to book, just turn up and join in!
View Website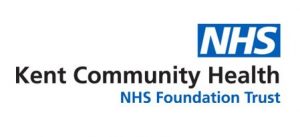 Falls Prevention Service
NHS Kent Community Health NHS Foundation Trust
Falls are a common and serious health issue for older people and whereby some medical conditions, such as arthritis can increase the risk of falling. The Falls Prevention Service provide support to prevent falls as well as help people recover from a fall. There are leaflets available to download, direct links to other useful websites as well as information about how to access the service (usually GP referral) and where to find local postural stability classes.
View Website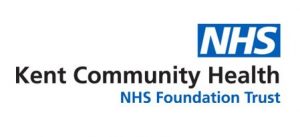 Involve
Leaders in social prescribing, empowering people and communities to live well and tackling the root causes of ill health including isolation, loneliness, disadvantage and frailty. Various activities are offered for all ages to help remain active, including Falls Prevention Classes, gardening, Zumba, swimming and much more. For more information, please visit their website.
View Website

Kent Sport
Active Partnership
Everyday Active provides tips and guides to help people think about how they can move more in their everyday life. The campaign offers local activity listings and suggestions based on each person's health and lifestyle, giving everyone the opportunity to fit more activity into their day-to-day lives. Everyday Active is provided by the Kent and Medway Active Partnership. Funded by Kent County Council and Sport England, the organisation helps to deliver the government strategy for sport and physical activity on a local level, encouraging people living in the county to get more active, more often.
View Website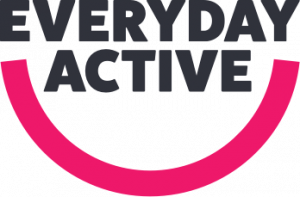 Maidstone
Age UK Maidstone
A not-for-profit organisation working to deliver services and activities for older people living in Maidstone. The Exercise and Social is a fun-filled exercise session aimed at helping with posture, balance, strength and overall wellbeing for anyone (50+). It mainly consists of seated exercises that last around 30-40 minutes. It also offers great opportunities to meet new people and build confidence as well as keeping fit and staying healthy.
View Website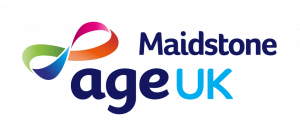 Maidstone
Maidstone Health Walks
Walking for Health
Open to all ages and abilities, Maidstone Health Walks are free to attend and led by trained volunteer walk leaders. Walking routes are all safe and across easy terrain so you can walk at pace that suits you. Both long walks (60 minutes) as well as shorter walks (30 minutes) are available to choose from. The shorter walks leaving from Mote Park every Tuesday are aimed at encouraging those who have not exercised for long time, return to light exercise after illness or a physical limitation. With no booking required, just turn up on the day (with comfortable shoes) and enjoy yourself. A full timetable of walks can be viewed on the website or direct contact can be made with the Scheme Coordinator for further details.
View Website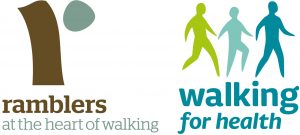 Maidstone
Maidstone: Get Walking, Get Talking
Walking for Health
Free, guided, health-focused walks organised across Maidstone encouraging local people to get outdoors, get active as well as stay fit and healthy. Offering a great opportunity to explore the outdoors, discover new places and meet new people there's surely a walk that's right for you! A full list of walks can be viewed on the website and with no need to book, just turn up and join in!
View Website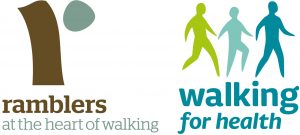 Tunbridge Wells
Tunbridge Wells Walking for Health
Walking for Health
An enjoyable way to discover the beauty of your borough, meet new people and improve your health! They are free to join and led by volunteer Walk Leaders. Come and see what a difference walking can make to your health and how enjoyable it can be! All walks have been assessed in line government guidelines and booking is essential due to restricted numbers. More information on how to book can be found on our website.
View Website