Exercise and Activity Directory
County:
Leicestershire
Active Together
Active Partnership
Active Together (formerly known as Leicester-Shire & Rutland Sport) works with many organisations to help the people of Leicestershire, Leicester and Rutland to get moving a little more. We, along with our partners, are here to support you on your journey to being healthier, happier by moving more in your own way.
View Website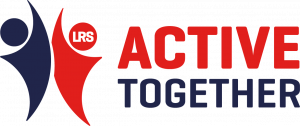 Active Together Referral Scheme
Active Together
The Active Together Referral Scheme provides specialist support for people with a medical condition. The scheme helps people to be active in a safe environment and manage the symptoms of their condition.
View Website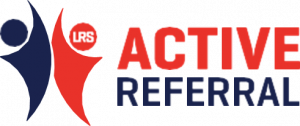 Choose How You Move
Leicester City Council and Leicestershire County Council
The Choose How You Move website is a partnership project between Leicester City Council and Leicestershire County Council, funded by the Department for Transport. The website is primarily a one-stop shop for travel information in Leicester and Leicestershire and which also lists a range of group walks and cycle rides to encourage people to step/cycle out and discover the city on foot or by bike. Walks vary from social to specialist themes, such as history and wildlife walks. The programme changes regularly so check the website for all up to date walk details.
View Website

First Contact Plus
Leicestershire County Council
An online platform for adults living in Leicestershire to find the information, advice, help and support for a range of services all in one place. The categories Improving your Health and Falls are good places to start searching for activities and exercise classes to keep fit and healthy.
View Website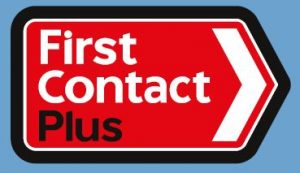 Live Well Walk More
Leicester City Council
Live Well Walk More provide health walks aimed at people who currently do little or no exercise, and for those who enjoy a short social walk to keep active. The focus is on improving physical and mental health, reducing social isolation and on general wellbeing.
View Website