Exercise and Activity Directory
County:
Leicestershire
Choose How You Move
Leicester City Council and Leicestershire County Council
The Choose How You Move website is a partnership project between Leicester City Council and Leicestershire County Council, funded by the Department for Transport. The website is primarily a one-stop shop for travel information in Leicester and Leicestershire and which also lists a range of group walks and cycle rides to encourage people to step/cycle out and discover the city on foot or by bike. Walks vary from social to specialist themes, such as history and wildlife walks. The programme changes regularly so check the website for all up to date walk details.
View Website

First Contact Plus
Leicestershire County Council
An online platform for adults living in Leicestershire to find the information, advice, help and support for a range of services all in one place. The categories Improving your Health and Falls are good places to start searching for activities and exercise classes to keep fit and healthy.
View Website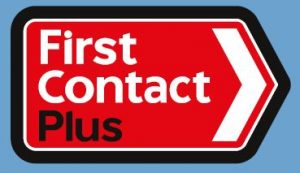 Leicester Health Walks
Walking for Health
Organised local walks, coordinated and run by a team of friendly and dedicated Volunteers, encouraging adults to walk and become more active as well as improve their feeling of health and wellbeing. All walks are free, often run weekly and with no pre-booking required, simply turn up on the day to join in!
View Website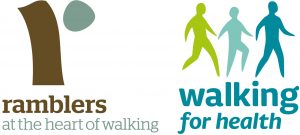 Leicester-Shire & Rutland Sport (LRS) Active Partnership
Active Partnership
Making Your Move to become physically active is important, but we know it can be difficult to get started, to continue and to keep going.
Our Active Together campaign is here to support and encourage you in starting, staying and succeeding in being physically active.  For information on activities, news and events please visit their website.
View Website
Physical Activity Referral Programmes
Leicester-Shire & Rutland Sport (LRS)
Our specialist referral programmes support those with a medical condition to become more active.  They support individuals to slowly build up their movement to lead a more active lifestyle.
View Website