Exercise and Activity Directory
County:
Lincolnshire
Exercise Referral
Magna Vitae
Magna Vitae are partners to One You Lincolnshire (OYL) and host the funded 12 week Exercise on Prescription programme offered within the OYL 'Move More' pathway.  The funded programme  includes regular meetings with fully-qualified Lifestyle Consultants (within the first 12 weeks) who will work with you to develop a personal programme tailored to your needs as well as supporting you to make sure you are confident in your activity beyond the initial 12 weeks. For more information regarding venues and to review costs, please visit their website.
View Website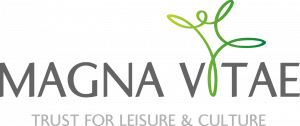 GP Exercise Referral Scheme
The Old Barn Hotel
This venue supports the GP exercise referral scheme (must be 18+) helping people living with long standing health conditions, such as arthritis get more active. They offer a range of weekly classes, gym programmes and wet side facilities to increase physical activity and encourage a healthier lifestyle. To start the scheme (12 weeks in total) you must be referred by a GP or Practice nurse and live in the South Kesteven District area.
View Website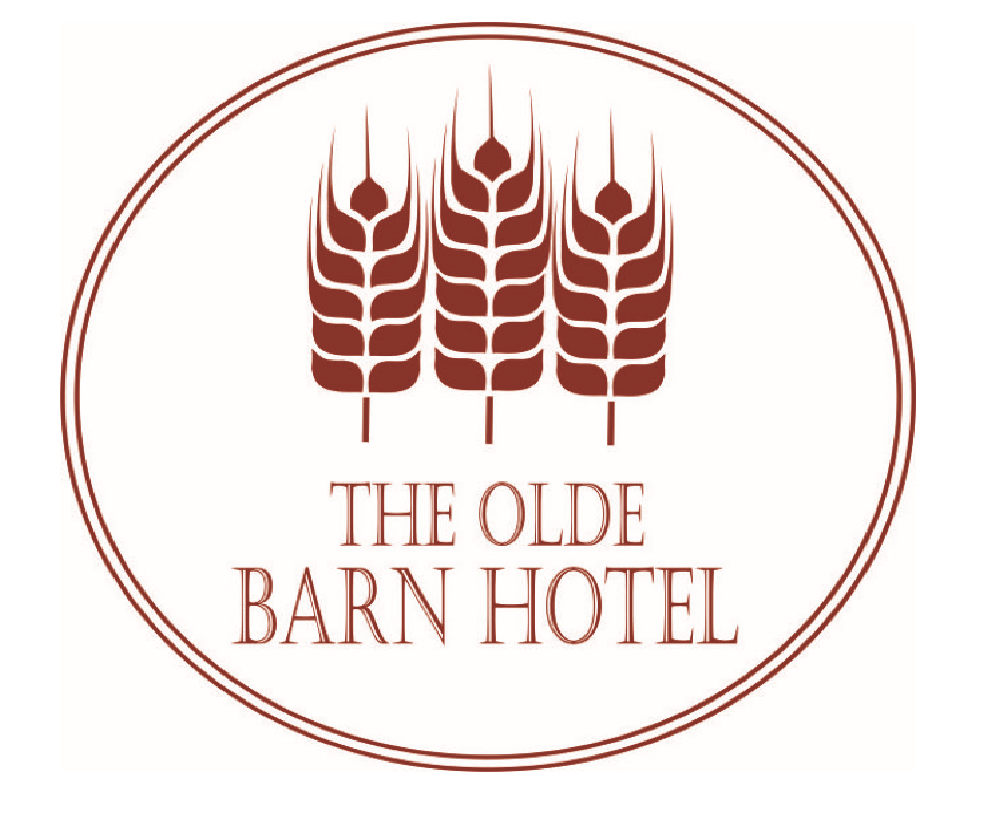 Lincoln Health Walks
Walking for Health
Part of the Lincolnshire Health Walks Scheme, all walks can help boost your fitness and wellbeing. They also provide the opportunity to learn more about your local area, explore the great outdoors as well as meet new people. The walks are all led by friendly, trained volunteers who are on hand to provide encouragement and support. All walks are free, typically lasting approximately 60 minutes and always start and finish at the same location. What better way to get active, make new friends and get out in the fresh air!
All walks are in-line with current Ramblers Walking for Health and government guidelines for outdoor fitness and social distancing.
View Website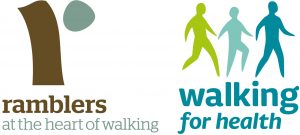 North Lincolnshire Health Walks
Walking for Health
Offering a vast selection of health walks across the county (from short 1 mile entry level walks to 90 minute walks) all are led by fully trained Volunteer Walk Leaders. Walks are friendly, welcoming and offer a great opportunity to explore the outdoors, discover new places and meet new people. The Volunteer Walk Leaders provide encouragement, support and make sure no one gets left behind. Nordic walking is also available! A full list of scheduled walks can be viewed and/or downloaded on the website. Direct contact can also be made with the Health Walk Coordinator for further details and/or any specific concerns.
View Website