Exercise and Activity Directory
County:
National
10 Today
Demos
10 Today is a set of video and audio routines available to follow online, on the radio and on Amazon Alexa. Designed by and for older people, this free resource supports balance, flexibility and strength to improve functional fitness for everyday life. The 10-minute sessions are fun and adaptable to different fitness levels and can be done either standing up or sitting down. Regular spells of physical activity can also help to boost mood, energy levels and wellbeing. Tune into series 1 and 2 now.
View Website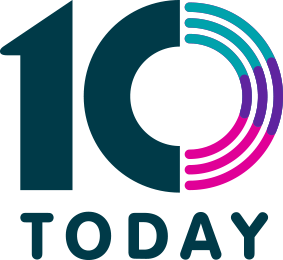 Age UK
Age UK is the UK's leading charity for older people. As well as offering a free, confidential advice line, information guides and and a comprehensive website, there are more than 125 local Age UK charities across the UK, many of which run exercise classes. To find your local Age UK and see what exercise classes and physical activities they offer, simply enter your postcode in the search bar provided via their website.
View Website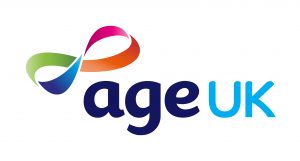 British Nordic Walking
Nordic Walking uses specially designed poles to enhance the natural walking experience, with a technique that is similar to the upper body action of classic cross country skiing. It combines the simplicity and accessibility of walking with simultaneous core and upper body conditioning. Benefits of Nordic Walking include; improved posture, stronger back and abdominal muscles, reduced neck and shoulder tension and reduced impact on joints. Visit the website, to find a qualified Nordic Walking Instructor in your area and learn to Nordic Walk.
View Website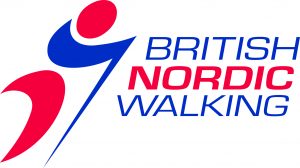 ESCAPE-pain
A rehabilitation programme for people with chronic joint pain. It integrates educational self-management and coping strategies with an exercise regime individualised for each person. It helps people understand their condition, teaches them simple things they can help themselves with, and takes them through a progressive exercise programme so they learn how to cope with pain better.
ESCAPE-pain offers two programmes:
ESCAPE-pain for knees and hips: designed to benefit people with chronic knee or hip pain
ESCAPE-pain for backs: designed to benefit people with chronic low back pain.
View Website

Good Boost
Good Boost supports people to manage their joint and pain condition through individually-tailored exercise programmes delivered on a phone or tablet. Good Boost is an expert team of clinicians, researchers and musculoskeletal specialists that develop artificial-intelligence powered exercise apps. Good Boost offers personalised land-exercise programmes that are generated following a 10-minute digital consultation on the Good Boost app. Good Boost also offers water-based exercise programmes in public leisure centres and swimming pools that are beneficial for a wide range of musculoskeletal conditions such as arthritis and back pain. Good Boost's multi-award winning service has been created to be enjoyable and inclusive to support you to 'Move More, Have Fun and Feel Better'.
View Website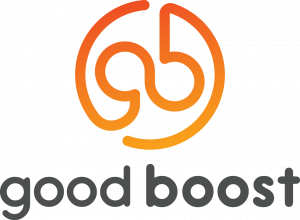 GP/Exercise Referral
Everyone Active
Everyone Active manages 200 leisure centres nationwide, in partnership with 60 local authorities and trusts across the UK, reaching as far as Sunderland in the north to Chichester in the south, and Mid Suffolk in the east to Bristol in the south west. Everyone Active's growth is down to its ability to deliver well-managed leisure facilities and activity services that offer great value for money.  Its aim is to increase local people's participation in sports and leisure activities by advocating that all adults achieve a minimum of 30 minutes exercise five times per week. They offer an Exercise Referral scheme to people living with long term health conditions, such as arthritis to help increase physical activity levels and improve health and wellbeing. To find a centre near you, select Centre Finder via their homepage.
View Website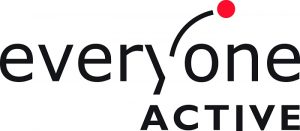 Move it or Lose it
A national company motivating thousands of people to keep active in later life and have a vast network of instructors who deliver exercise classes to older people across the UK, every week. They developed an online exercise club helping people to stay active, busy and connected all from the comfort of their own homes and have a range of award-winning fitness products such as DVDs and resistance bands for a home workout.
View Website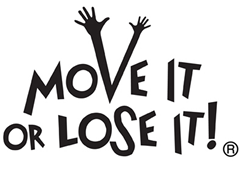 One You
Public Health England
Making better choices today can have a big impact on your health. One You is here to help you get healthier and feel better with free tips, tools and support. Whether it's moving more, eating more healthily or checking yourself – One You can help you make small, practical changes that fit in with your life.
View Website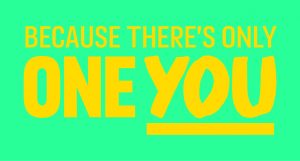 Ramblers
A not-for-profit organisation which brings together an association of people and groups who enjoy walking as well as other outdoor pursuits, but who also ensure that we protect and expand the infrastructure and places people go walking. Their goal is to protect the ability of people to enjoy the sense of freedom and benefits that come from being outdoors on foot. Ramblers promote walking for pleasure, health and leisure to everyone, of all ages, backgrounds and abilities, in towns and cities as well as in the countryside.
View Website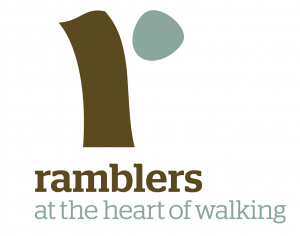 Stronger My Way
Chartered Society of Physiotherapy
Stronger My Way is a campaign launched by the Chartered Society of Physiotherapy designed to help people living with a health condition practice strengthening on a more regular basis. Being stronger lets you do more, feel better and stay active.
In partnership with people living with a health condition, they've developed a campaign hub featuring:
Helpful exercise films to get started
Inspiring stories from people who found strengthening improved their quality of life
Reassuring advice from physiotherapists that strengthening is safe and beneficial with a health condition.
For more information please visit their website.
View Website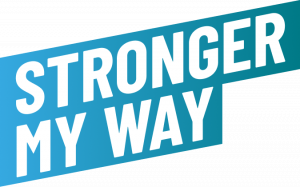 TCV
The Community Volunteering Charity
Working with thousands of volunteers across the UK to help them discover, improve and enjoy their local green spaces and by doing so create happier and healthier communities for everyone. Whether by conserving a well-loved outdoor space, planting trees, building stiles, clearing footpaths, creating new food growing projects or bringing people together to promote social cohesion, our varied activities in both urban and rural areas connect people and green spaces to deliver lasting outcomes for both. TCV offer a range of opportunities for you to join including the Green Gym and Health Walks.
View Website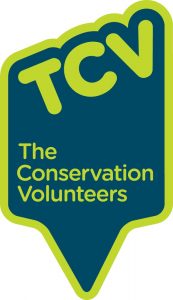 TCV's Green Gym
The Community Volunteering Charity
TCV's Green Gym is group based physical activity with a purpose.  Green Gym is an engaging approach to outdoor activity, using gardening and environmental conservation to improve volunteers' health, fitness and wellbeing while transforming local green spaces for the wider community.  The sessions are usually 3 hours and to start you do a few minutes of gentle exercise to warm up and at the end of the session to help you gently cool down and there's a sociable tea break in the middle.
View Website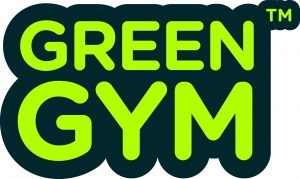 Walking for Health
England's largest network of health walks with over 360 active walking schemes, helping people across the UK lead a more active lifestyle. With over 14 years' experience, Walking for Health is successfully improving the mental and physical well-being of thousands of people. To find your nearest health walk, visit the Walking for Health homepage and enter your postcode or place name in the search box provided.
View Website