Exercise and Activity Directory
County: Norfolk
Active Norfolk
Active Partnership
Active Norfolk hosts an Active Ageing page with information and resources to help you find appropriate activities, information about the benefits of staying active and how to be active as you age, even if you have health conditions or disabilities. Support for professionals working with older people, including guidance, resources and links to training, are also provided.
View Website
Central Norfolk Walking for Health
Walking for Health
Offer a range of walks (graded to suit most abilities and fitness levels) in East Broadland, Norwich City and South Norfolk. Walking routes incorporate parks, interesting urban areas and scenic countryside. Walks are free (donations welcomed to keep the programme running) and with no booking required, simply turn up to join in. Led by trained walk leaders to greet all newcomers and explain any safety points
View Website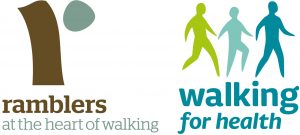 Lumi: A Brighter way to Share
An online platform to find everything needed to get involved in Norwich city life. The Activities category is a good place to start looking for events and activities to help you get more active. Listings include, local exercise classes (Aerobics for over 55's, Aqua Jog for over 55's) as well as walking and gardening groups.
View Website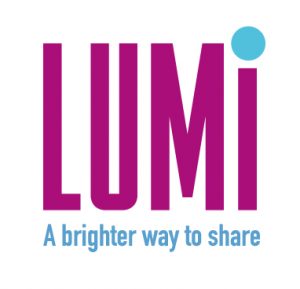 West Norfolk Walking for Heath
Walking for Health
A not for profit organisation, providing, structured and supervised walks for people wishing to improve, and then maintain, their health; in a social environment.
View Website