Exercise and Activity Directory
County:
Northumberland
Active Northumberland Wellbeing Walks
Ramblers Wellbeing Walks
Free, organised weekly health walks starting from various towns and villages across Northumberland. All the walks are led by trained Volunteer Walk Leaders and are between 2-3 miles long. With no need to book, it's the perfect opportunity to get outdoors, get active and meet new people. Just turn up to the meeting place a few minutes before the walk and make yourself known to the walk leader who will tell you all you need to know. The walks are aimed at helping to get people started and for those with health problems. A full timetable of walks can be viewed on Active Northumberland's website.
View Website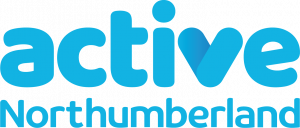 Age UK Northumberland
An independent local charity working in the community to support older people, their families and carers. Encouraging everyone to love later life by providing services designed to help older people stay independent, active and sociable. Ongoing activities and events, including regular exercise classes are split between community settings and a venue called the Round House. To find out how you can stay active as well as connected with your local community, visit the Age UK Northumberland homepage and select Activities and Events and/or Our Services. Full timetables are available to view online.
View Website

Central and South East Northumberland Health Walks
Walking for Health
Free, Volunteer led weekly health walks organised across central and South East Northumberland encouraging as many people as possible to get active through walking. A great way to meet new people, improve one's health and get to know your local community. With no need to book, simply turn up on the day to join in. A full timetable of walks can be viewed or downloaded online and direct contact can be made with the Scheme Coordinator for further details and/or any specific concerns.
View Website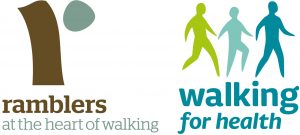 Rise North East
Active Partnership
A charity, funded and supported by Sport England, and a number of other national and local organisations, and are part of a network of Active Partnerships across the country. Working across Gateshead, Newcastle, North Tyneside, Northumberland, South Tyneside and Sunderland with a wide range of local, regional and national partners, including local authority leisure teams, public health, planners, transport teams, the education, housing and criminal justice sectors to name a few, to make it easier and a more attractive proposition for people to be physically active. They are particularly passionate about helping under-represented groups and those who are currently moving for less than 30 minutes per week.
View Website