Exercise and Activity Directory
County:
Staffordshire
Active My Way
Together Active
Active My Way is an online search tool that helps you find activities to keep you moving that suit you. Developed by Together Active, it makes it easy to discover new ways to get active no matter what health conditions you have. Search for clubs and groups local to you, or take your pick of online virtual activities to build up your confidence and stamina. There's tips about getting active, news about the latest research, and new activities added regularly.
View Website

Everyone Health: Staffordshire
Working in partnership with Staffordshire County Council, Everyone Health are helping people age 50+ living in Staffordshire lose weight, eat healthier, get more active as well as prevent falls. All programmes last three months, with regular check-ups to make sure you're keeping up the good work and assist with any other issues. There's also a dedicated help line and online service. To check eligibility (postcode and age restrictions do apply) please visit their website for more details.
View Website
Stoke-on-Trent: Closer to Home Walking Network
Walking for Health
Free, daily organised health walks for all ages and abilities (usually lasting between 45 and 90 minutes) whereby routes are often set around the beautiful parks and greenways of Stoke-on-Trent. Shorter walks are also available (lasting between 10 and 30 minutes) if you haven't walked for a while a need and gentler option to get back into physical exercise.
View Website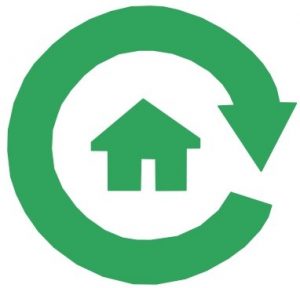 Together Active
Active Partnership
Funded by Sport England and part of an England-wide network of 42 Active Partnerships, Together Active is the strategic lead for sport and physical activity across Staffordshire. Working together with local agencies also committed to increasing the number of people taking part in physical activity and sport, they have developed a range of services to support local organisations to get everyone more active more often. For more information and to find out how they could support you, please visit their website.
View Website