Exercise and Activity Directory
County:
Suffolk
Active Suffolk
Active Partnership
One of 43 Active Partnerships across England, Active Suffolk aim is to develop the provision of sport and physical activity in Suffolk by working in conjunction with a range of partners, including local authorities, national governing bodies (NGB's), the education sector, the health sector, charitable/voluntary organisations and third sector organisations. The Health and Wellbeing team offer support to inactive adults in the area to help them become more active, manage an ailment or prevent the onset of a long term condition. The team also work in rural parts of Suffolk to support the start-up of new, sustainable physical activity provision in the area, through a project called Fit Villages.
View Website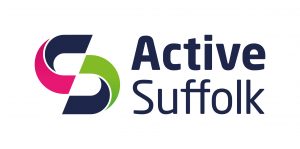 One Life Suffolk
Suffolk County Council
An online platform helping local people find the services they need to stay active and healthy. Services include effective weight management, physical activity and health improvement programmes as well as smoking cessation courses. In particular, One Life Suffolk offer a physical activity programme called Get Help to Get Active, designed to support inactive adults living with long-term health condition to become and stay more physically active. For more details, service and eligibility criteria please visit the One Life Suffolk homepage.
View Website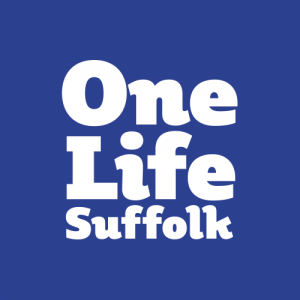 Suffolk InfoLink
Suffolk County Council
An online directory of community information including local clubs, societies, community and voluntary organisations, healthcare services and exercise classes. Use the Keyword(s) search box at the top of the page to find what you are looking for.
View Website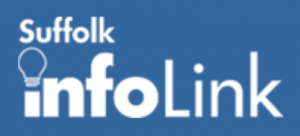 Suffolk: Stepping Out in Suffolk
Walking for Health
Offer a variety of walks across the county for all ages and abilities, ranging from the countryside to more urban landscapes, all walks are led by trained volunteer walk leaders and are graded to ensure participants find the right route and pace for themselves. You do not have to have health issues to join our walks, as many participants simply join in to improve their wellbeing and meet new people. A quarterly programme is also available (hard copies can be found in all Suffolk libraries) and can be downloaded from the One Life's Suffolk website.
View Website