Exercise and Activity Directory
County:
Surrey
Active Surrey
Active Partnership
A not-for-profit organisation which works with Sport England, local council partners and health providers, to help people in Surrey move more. Hosted by the County Council, Active Surrey promotes projects for all ages and abilities including a falls prevention programme for older residents. To find out more visit their website or follow their social media channels.
View Website

Age UK Surrey
An independent local charity that provides services across the whole of the county to help people aged 50+ make the most of later life and above all enjoy it! They provide a wide range of activities to help older people remain independent, connected with the community, healthy and active. One of these is called GO50 Walking, encouraging local people to not only get active, but to also meet new people, make new friends and enjoy the outdoors. A full programme list of walks is available online to view. To find out more visit the Age UK Surrey homepage and select Activities and Events and/or Our Services.
View Website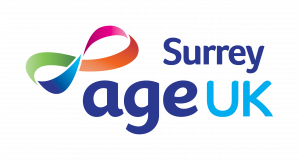 East Surrey Walking for Health
Walking for Health
Offering short health walks for everyone in East Surrey, all a graded to suit a range of abilities and last from 30 – 90 minutes. All walks are led by trained volunteer walk leaders, are risk assessed and follow government COVID safe guidelines. In order to remain safe walking group numbers are limited to a maximum of twelve, including two walk leaders. Booking is therefore essential. To find out more and book your place please visit the website provided.
View Website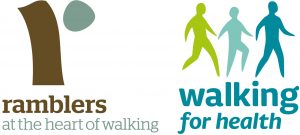 YMCA East Surrey
A local not-for-profit organisation helping vulnerable children, young people and adults to belong, contribute and thrive within their local communities of East Surrey. With a wide range of projects and organised activities on offer there really is something for everyone to get involved with, especially with regards to physical activity, keeping fit and staying healthy. The Health and Wellbeing category lists many options such as Group Exercise, Health Walks and even offers an Exercise Referral programme to help inactive people get active.
View Website