Exercise and Activity Directory
County:
Warwickshire
Coventry Health Walks
Walking for Health
An organised network of guided group walks across the City of Coventry ranging from 30 to 90 minutes in length, it's a great way to meet new people as well get active. All are welcome and walks are free to attend, but please ensure you book in advance to secure your place. For more information and to view a list of all walks taking place, please go to their website.
View Website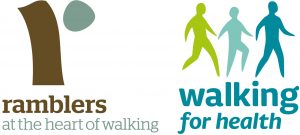 Fitter Futures Warwickshire
Warwickshire County Council  
Provided across Warwickshire, the Physical Activity on Referral service offers a 12-week personalised physical activity/healthy lifestyle programme delivered by exercise referral qualified fitness instructors. The service is for young people and adults 16+ and participants must be registered with and referred by a Warwickshire GP. Conditions eligible for referral are listed online, but which do include osteoarthritis, rheumatoid arthritis and musculoskeletal conditions.
View Website
Rugby Borough Walks
Ramblers Wellbeing Walks
Co-coordinated and run by Rugby Borough Council, Rugby Borough Walks take place both weekly and monthly from a variety of different locations. The walks vary in duration from 30 to 90 minutes and routes are planned to ensure good surfaces are covered both within the town of Rugby as well as across rural parts of the borough. Walks are always tailored to suit the needs of the participants, so can be adapted according ability and fitness levels. All walks are free of charge and led by full trained Volunteer Walk Leaders.
View Website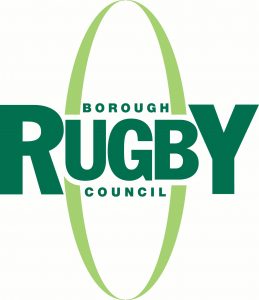 Think Active: Coventry, Solihull and Warwickshire
Active Partnership
Part of a network of Active Partnerships across England who work collaboratively with local partners to create the conditions for an active nation. Think Active aim to maximise the power and potential of sport and physical activity to engage people with complex lives and keep people living well. To find out more and to see what's going on in your area, please visit their website.
View Website
Walks for Health Warwick
Ramblers Wellbeing Walks
Part of England's largest network of health walks, Walks for Health Warwick offers a variety of walks in Leamington, Whitnash, Warwick, Kenilworth and Hampton Magna. All walks are led by a friendly team of volunteers and vary in length and distance from half a mile to four miles depending on ability and most cater for wheelchairs. Walking is one of the simplest and most effective forms of exercise, is a great way to keep a healthy mind and body, meet new people as well as prevent illness. For more details and to view the programme of walks please visit their website.
View Website