Exercise and Activity Directory
County:
Wiltshire
Age UK Wiltshire
A local independent charity working in the community to support older people, their families and carers. They encourage everyone to love later life, by delivering an array of services, activities and events to help older people stay independent, healthy and safe. In particular, they run or support a number of clubs with an emphasis on keeping active and staying healthy, aiming to help older people get out and meet people with similar needs and interests. One of these is called Fitness and Friendship Clubs which run across the county providing an opportunity for older adults to spend around 2 hours participating in formal and informal activities, seated or standing, that are designed to help maintain independence and promote balance. To find out how you can stay active and connected with your local community, visit the Age UK Wiltshire homepage and select Activities and Events and/or Our Services for further details.
View Website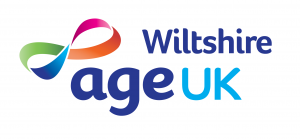 Get Wiltshire Walking
Walking for Health
A Public Health funded project which aims to ensure every community within the county has access to a free weekly led walk, Get Wiltshire Walking is a great way to explore the local area, get fit, stay healthy as well as meet new people. Walking is the lowest risk of all physical activities yet produces massive benefits to physical fitness and mental wellbeing. With 41 weekly led walks to choose from, across 19 locations throughout Wiltshire there will certainly be a walking route to suit every individual, their abilities and fitness levels. An extensive list of regular walks can be viewed online and direct contact can be made with the Walk Coordinator for further details and/or any specific concerns.
View Website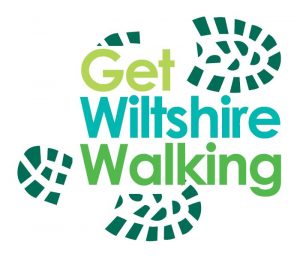 Step Out Swindon
Walking for Health
Free, volunteer led walking scheme with a total of 9 walks currently running in the Swindon area. With over 500 walkers already registered and with no pre booking required, Step Out Swindon offers a great opportunity for local people to get outdoors, get active as well as meet new people in a social setting. New comers are always very welcome and the ability to walk for about an hour is the only qualification required. Great care is taken to encourage those who start off slowly and we always ensure everyone gets back for the refreshments and social chat at the end of every walk. A list of walks taking place across the town can be viewed online and direct contact can be made with the Volunteer Scheme Coordinator for further details and/or any specific concerns.
View Website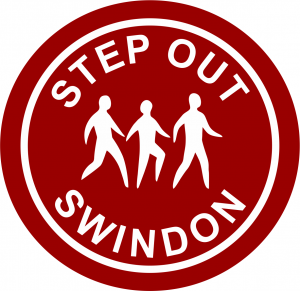 Wiltshire and Swindon Sport (WASP)
Active Partnership
One of 43 Active Partnerships across England who work collaboratively with local partners to create the conditions for an active nation using the power of sport and physical activity to transform lives. Wiltshire and Swindon Sport (WASP) are dedicated to and passionate about, getting more people active and are particularly focused on helping those who have higher levels of inactivity to become and remain active. To achieve this, they collaborate with a wide range of partners to improve the planning, co-ordination and delivery of sport and physical activity across Wiltshire and Swindon. To find out more about the programmes and opportunities on offer across the county encouraging local people to become more physically active everyday go the WASP homepage and select Get Active, Adults or Older People for more details.
View Website