Exercise and Activity Directory
County:
Worcestershire
Active Herefordshire and Worcestershire
Active Partnership
We have been established to be the strategic lead for Sport & Physical Activity across Herefordshire and Worcestershire. A not for profit organisation, we are part of a network of Active Partnerships across England.
Our vision is to create a healthier and more active two counties by enabling a thriving, sustainable environment of physical activity and sport. We are committed to improving the lives of people living within Herefordshire and Worcestershire through the power of physical activity and sport.  To find out more, go to the 'Get Active' category which includes an Activity Finder for easy activity searching.
View Website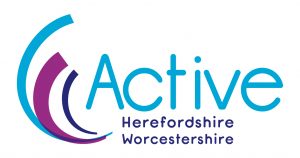 Age UK Herefordshire and Worcestershire
An independent, local charity and brand partner of Age UK working across two counties to supporting older people, their families and carers. By delivering a variety of services, ongoing social activities and events for older people to stay well and independent, they encourage everyone to love later life and strive to make Herefordshire and Worcestershire a great place to grow older. Regular, activities to help people stay fit and healthy include; Exercise Classes, a Lower Wick Walking Group as well as an Allotment Gardening Group. To find out how you can stay active and connected with your local community, visit the Age UK Herefordshire and Worcestershire homepage and select Activities and Events and/or Our Services for further details.
View Website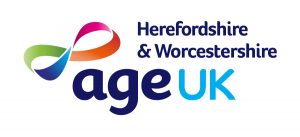 Worcestershire Health Walks
Worcestershire County Council
A partnership funded by Worcestershire County Council Directorate of Public Health and delivered by the Countryside Service, the Worcestershire Health Walks  is a forum for all those involved in promoting and supporting walking in Worcestershire to improve the health and wellbeing of people living in the county. All health walks are free, friendly and available for everyone to access within an easy distance of where they live. Always led by Volunteer Walk Leaders, walks are designed to encourage local people become more active. Everyone can walk at their own pace and with no specialised equipment required, there's no better time to get active! A full timetable of organised walks taking place across the county can be viewed or downloaded online and direct contact can be made with the Health Walks Coordinator for further details and/or any specific concerns.
View Website