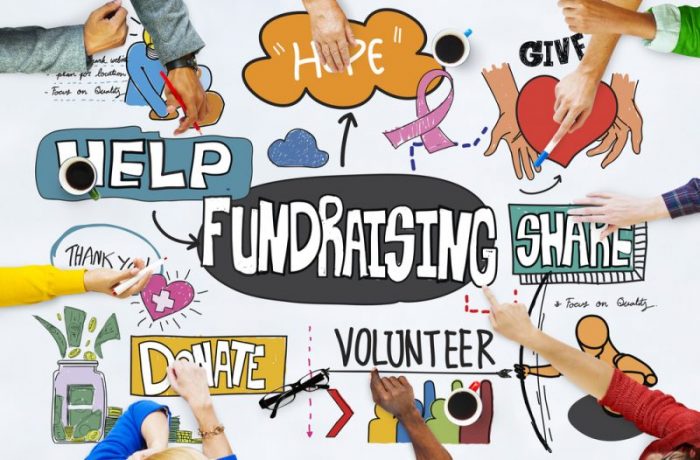 You can fundraise for us in a way that suits you, from coffee mornings, to recycling and online shopping. There are many ways to fundraise for us. For more ideas and practical guidance, download our Fundraising pack.
Gifts: If you have a special occasion, such as a birthday or wedding, a lovely idea would be to set up a Just Giving page for Arthritis Action, and ask your friends and family for a contribution in place of presents.
Old jewellery: By donating jewellery and watches, you can generate income for Arthritis Action. You can send your items via freepost to our partner, Recycling for Good Causes, and we will receive 75% of the proceeds. Download & print your Freepost Label here (opens pdf).
Online Shopping:
Amazon Smile
Did you know that whilst shopping online you could be making a donation to Arthritis Action without it costing you anything? Amazon's Smile initiative donates 0.5% of the total value of your shopping, towards the charity of your choice. You simply need to log into your account by following the URL https://smile.amazon.co.uk instead of the usual Amazon website, and select 'Arthritis Action' as your chosen charity.
Give As You Live
Another simple way to donate to charity through online shopping is by signing up to Give As You Live and raising money for Arthritis Action, by shopping online in 4,200 stores nationwide.
Organise a bucket collection: If you would like to collect some cash for Arthritis Action, please get in touch to discuss this.
Nominate us: You can raise money for our work, by nominating us in-store at your local Waitrose, or online at Asda.
Each month Waitrose branches give £500 to three charities based on customer votes, and Asda Foundation gives £500 to the most popular cause and £200 to two other charities.
Facebook fundraising:
You can start a fundraiser for Arthritis Action on Facebook by visiting https://www.facebook.com/fund/ArthritisAction/  and following the simple steps.
Other ways you can help…
Visit our Fundraising Pages, for more ideas of how you can help our work.