Corporate Partnerships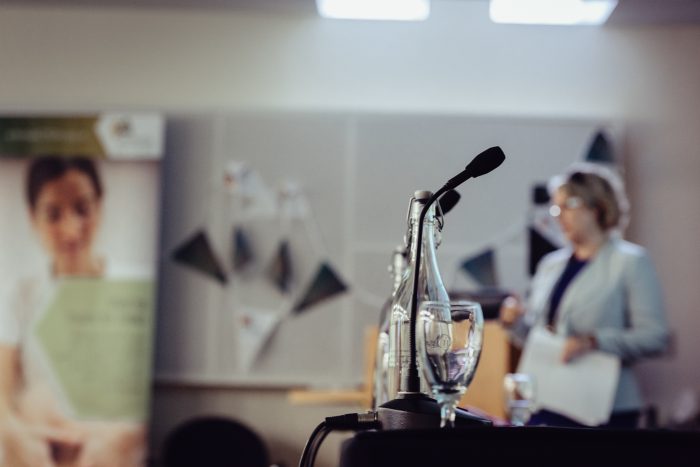 Arthritis Action welcomes corporate partnerships to reach out to more people living with arthritis.
If you are a company, you may have some space available for our Groups to use for their meetings, or you may wish to run a fundraiser in the workplace for us.
You may also be interested in some Cause Related Marketing (CRM) activity with us through your products or have a media partnership idea?
We are also happy to discuss any items you may wish to donate to us as Gifts in Kind.
To support our work, please get in touch with Iza Seabrook, our Fundraising Manager on 020 3781 7128. You may also get in touch for media partnerships and Cause Related Marketing (CRM) opportunities.
Other ways you can help…
Visit our Fundraising Pages, for more ideas of how you can help our work.