Corporate Partnerships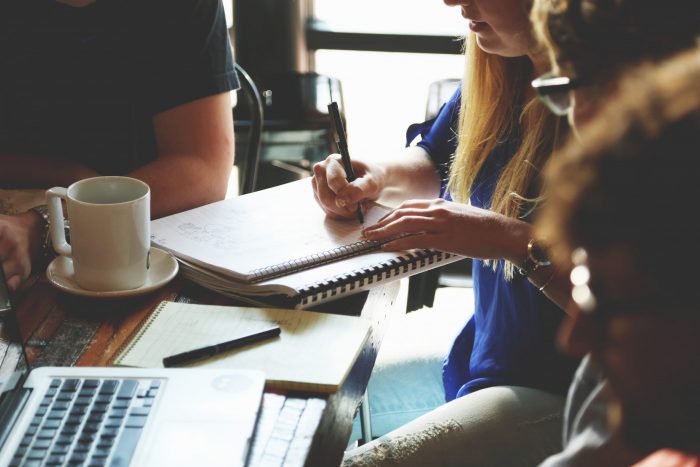 Working in partnership with us can bring lasting benefits to your company whilst helping raise vital funds to support people affected by arthritis.
You may know and work with people with arthritis, who would wish to support a cause close to their heart.
We are dedicated to building healthier communities and workforces.
How you can get involved:
Nominate us for your Charity of the Year
Ask us about bespoke Corporate membership packages
Sponsorship
Cause related marketing
Strategic partnerships
Payroll giving
Events
To find out more, please contact Iza Seabrook, Fundraising Manager on 020 3781 7128 or email.
Other ways you can help…
Visit our Fundraising Pages, for more ideas of how you can help our work.