Relationships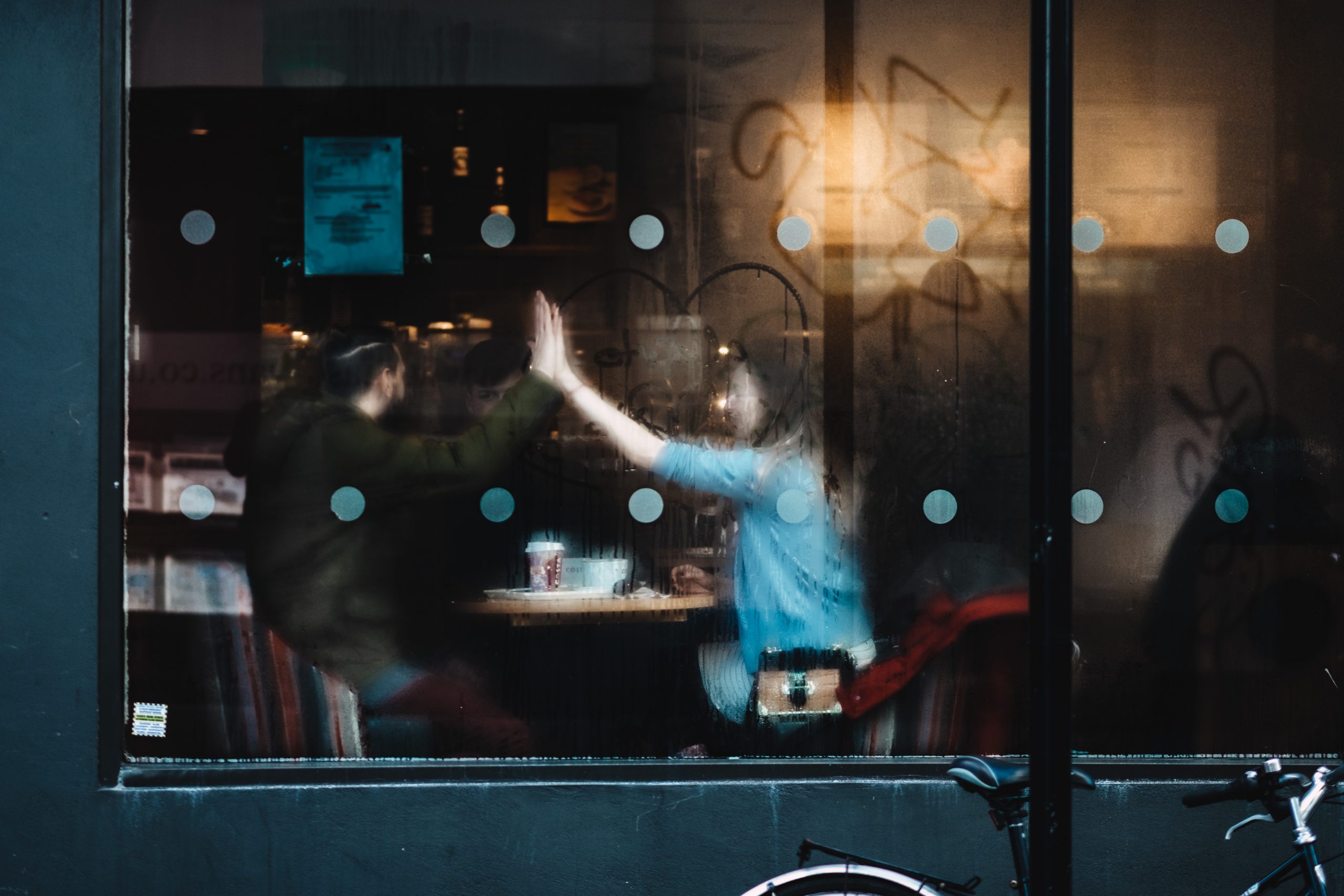 If you have arthritis it can sometimes feel like people around you don't always understand how it impacts you, or how living with arthritis makes you feel. Or you might find it difficult to ask your friends and family for help, even when it would be useful.
These feelings are completely normal. We've listed below a few things you can keep in mind to help maintain your relationships with those close to you and keep a healthy outlook on life.
Communication  
Communicating how you feel is really important. For example, if you experience pain or fatigue when you're out with your friends, you might want to keep going even if it's difficult, instead of taking a well-deserved break. If you let your friends know that you'd like to slow down because of your arthritis, they should understand or might have some suggestions to help you. Or you could ask your friends or family in advance what they want to do, and manage expectations around what you'd be able to join in with or what you might have trouble with. This way you can all have a good day out.  Thinking in this way helps you pace your activities throughout the day.
Support   
We all need a bit of help and support from time to time. It's very important to let our loved ones, friends and even work colleagues know when we may need a helping hand.  This also helps those close to you begin to understand how arthritis affects you, as everyone is affected differently. For example, if you find lifting shopping bags difficult it may be something your friends can help with. It could even lift their mood knowing they've done something supportive for you!
Supported Self-Management
Your entire character doesn't have to be defined by your arthritis. You can still have fun, take part in hobbies and have a good time. Support from others is an important aspect within your self-management journey. Family and friends might motivate you to try a new exercise, or offer to attend appointments with you. You just have to ensure you're able to allow them to be there with you on your journey.