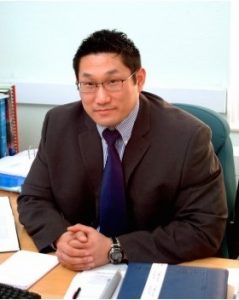 Arthritis Action's dietitian, Martin Lau, made a guest appearance on the website of the charity Arthur's Place. Arthur's Place is an online magazine and social network specifically aimed at young people with arthritis.
Martin answered questions on many topics including healthy eating/nutrition, foods to be avoided and supplements. When confronted with the question, "Is there an 'arthritis diet'?" Martin made the recommendation that "Healthy eating with a good variety from our main food groups is the foundation". He was quick to dispel rumours of eliminating foods by advising people that doing so could lead to malnutrition.
When asked about supplements, Martin quoted research that showed limited supporting evidence and instead insisted that food should always be the main source of nutrition. The full article is available here.
If you are an Arthritis Action member and want to take up your membership benefit of dietetic support with Martin then please call us on 01323408617 or email members@arthritisaction.org.uk.