Weight Management and Arthritis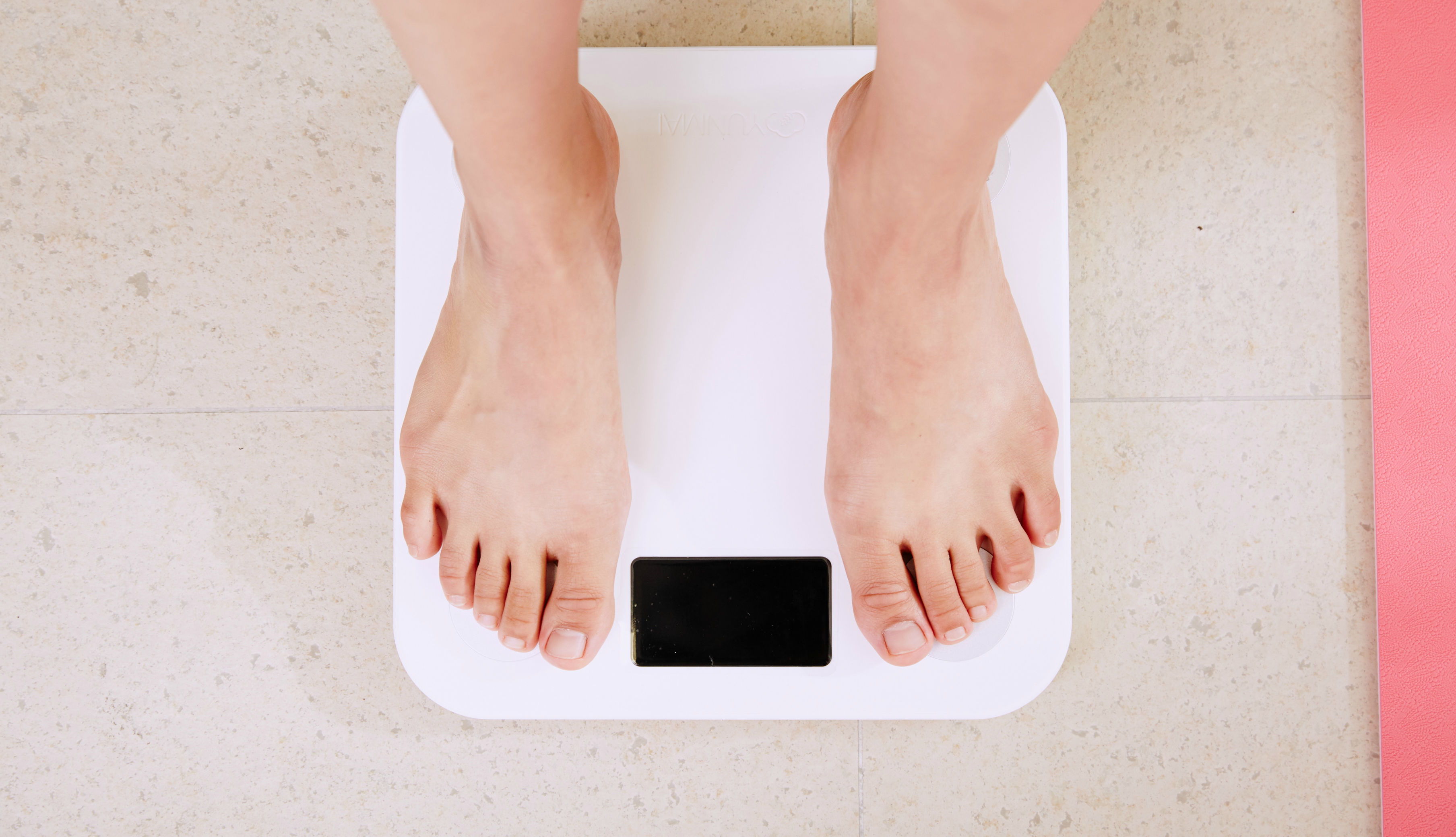 Body weight plays a key part to arthritis, especially the three common types (osteoarthritis, rheumatoid arthritis and gout). Excess weight places additional pressure on weight-bearing joints. A landmark study has found one lb of weight-loss lessens four lbs of pressure on the knees, per step. For those with inflammatory arthritis such as rheumatoid arthritis, carrying more body weight could reduce the chance of achieving remission.
It is also important to highlight that people with a high BMI are two times more likely to experience persistent pain. Not to mention that an accumulation of excess body fat could make remission from inflammatory arthritis difficult! Therefore, reducing excess body weight (if necessary) could be beneficial.
References

Abuhelwa A et al (2020) Association between obesity and remission in rheumatoid arthritis patients treated with disease-modifying anti-rheumatic drugs. Sci Rep 18634.
George M and Baker J (2016) The obesity epidemic and consequences for rheumatoid arthritis care. Curr Rheumatol Rep 18:6.
Messier S, Gutekunst D, Davis C and DeVita P (2005) Weight loss reduces knee-joint loads in overweight and obese older adults with knee osteoarthritis. Arthritis & Rheumatology 52(7): 2026-2032.
Stone A and Broderick J (2012) Obesity and pain associated in the United States. Obesity 20 (7): 1491-5